A growing team and a growing company.
The citizen ticket family is growing as we welcome four new members to our development team. Helping us to become much more than just a ticketing provider.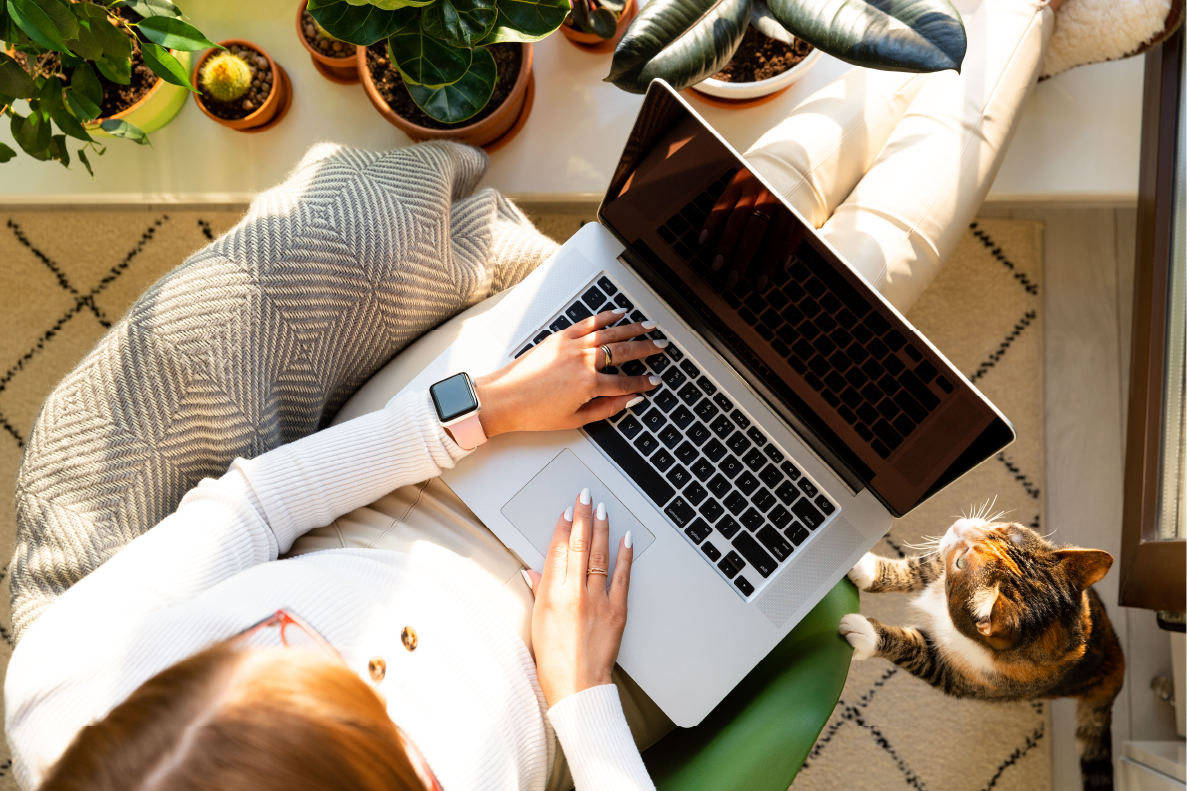 We want to offer a warm welcome to the four newest members of the Citizen Ticket family, who've just joined our development team.
Introducing:
Our new members will be reporting to our chief technology officer Colin Palmer, who has emphasised what a huge milestone this is for the development team.
Colin comments; "We don't see ourselves as just a ticketing provider for clients, we want to be a serious partner that can help improve their event experiences through our technological solutions."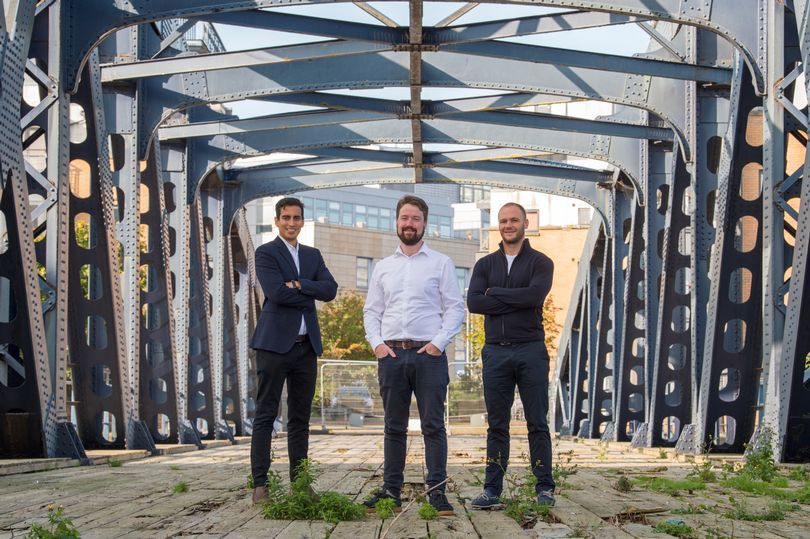 The coronavirus pandemic opened our eyes to new ways of working
Adapting to the challenges as venues closed their doors and things moved online proved to be pivotal for us in more ways than one.
It catalysed the development of our live stream offering. A feature that has a firm place in our post-Covid world with Hybrid events becoming ever more popular.
... and new ways of hiring
We also found that WFH productivity levels were just as high, if not higher, than when everyone was in the office. This realisation meant that we were able to select our newest members from a global pool of talent, rather than just within our hubs of Edinburgh and London.
So, we are absolutely confident we have found the best people for the job.
We want to offer the warmest welcome to Emilia, Christian, Mark and James. We can't wait to see the innovations you spark.