Bank details mandatory before publishing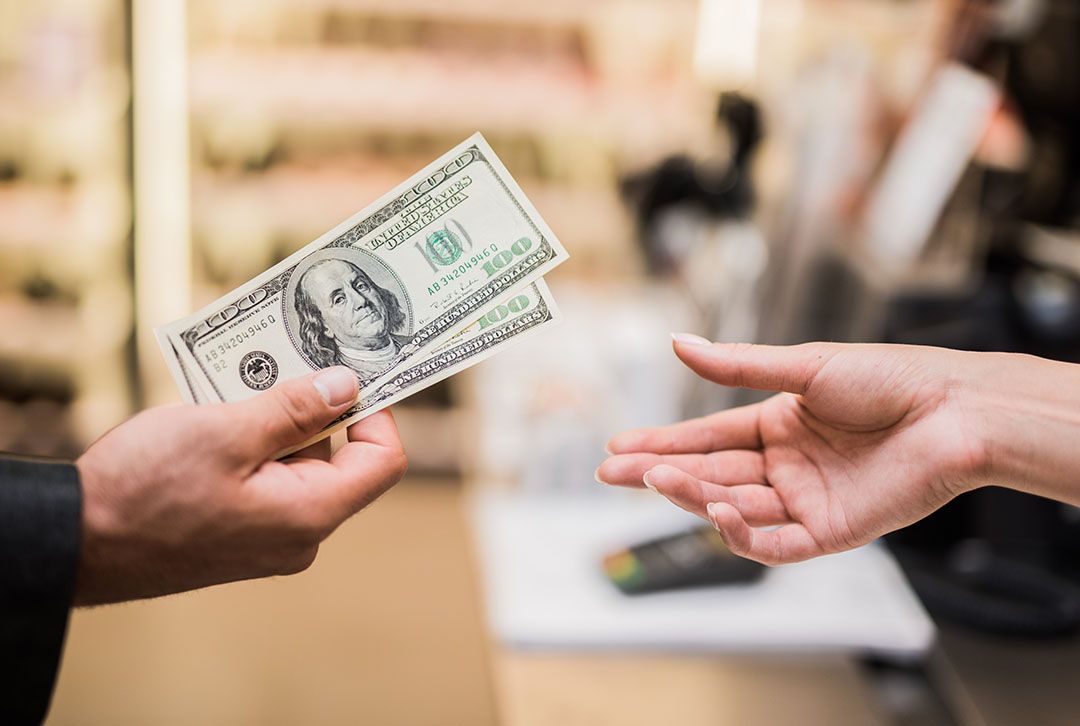 Everybody likes to be paid, fast & on-time.
That's why we're making submitting your bank details a requirement before you can publish your event.
So when it comes for us to pay you out for your successful event, you'll always receive the funds direct to your bank account in a timely manner.