Bellini Release: Tools to Help You Look Good in Any Situation
Brand new features to help you cope when things don't go to plan. Our Bellini Release gives you more control than ever.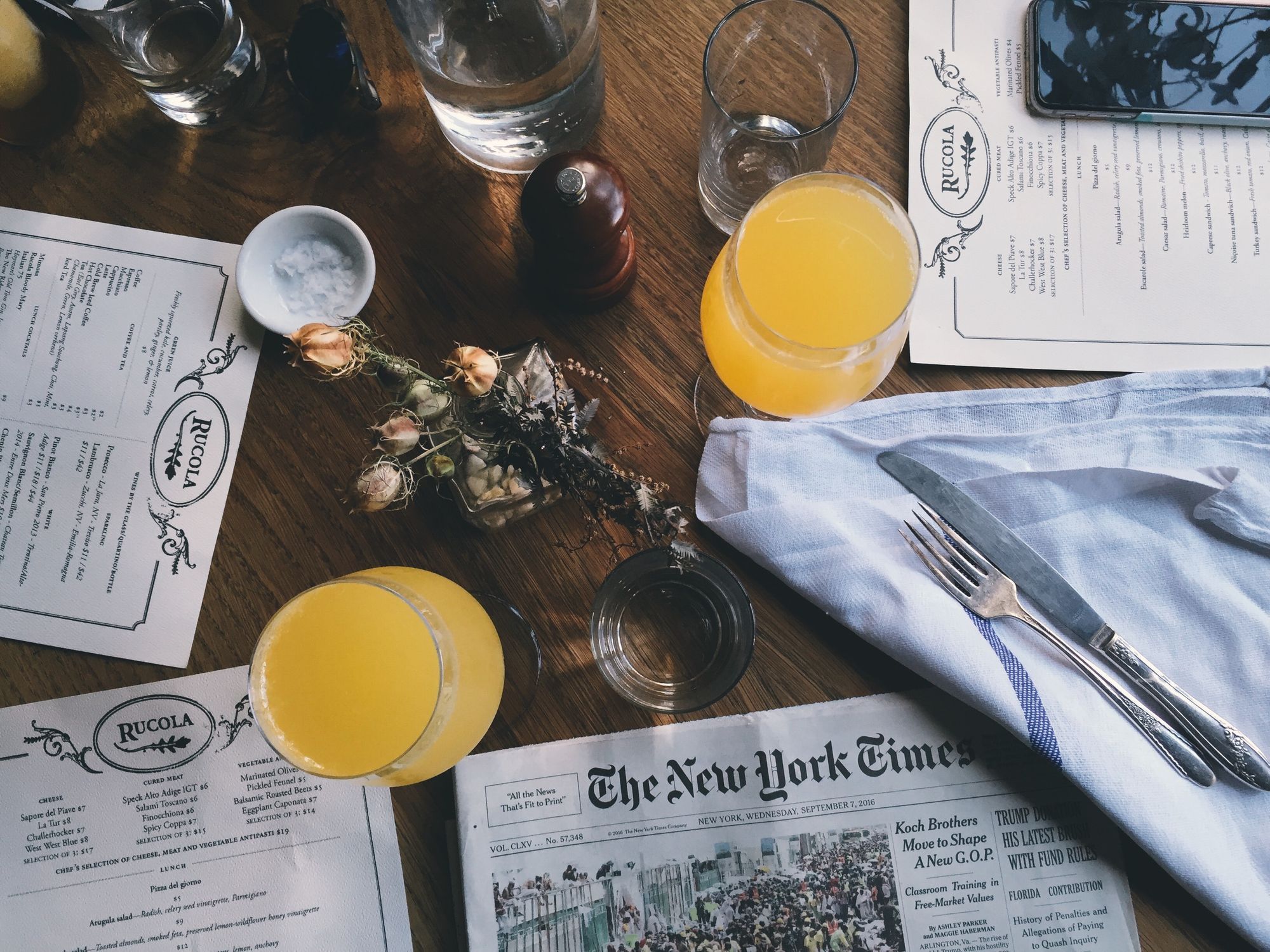 It's more important than ever to have a plan B, C and probably even D in the world of events these days. This month we've been working on some really exciting features to keep you looking cool, calm and collected.
Stop Sales at the Flick of a Switch
Unexpected things keep happening. Regulations change, the team gets covid, we enter another lockdown... You need to be able to turn off sales fast.
We've added a brand new feature to the event dashboard, meaning that you can temporarily toggle sales on and off with zero panic! Keeping you in control in every uncontrollable situation.
Gifted / birthday tickets
We're especially excited to gift you this feature. It's been in the pipeline since 2018!
Forget flowers, customers can now gift tickets to their friends, family or somebody special. You can even set the exact date that the ticket will be delivered, and add a personalised message!
Access codes

Now this one is a cool feature. It lets you create hidden tickets, only viewable to customers, staff, artists with the access code (which can be as many as you like).
When the lucky person visits the event page with their access code, they can unlock their hidden tickets, and purchase or claim them!
You can really get inventive with this one and use it however you like. You could assign special access to specific customers, give staff, crew, artists and acts access to discounted tickets, or even restrict sales to only those with the code.
Use however you see fit!

Absorb or not to absorb
We already have an absorb fee feature,  where the booking fees work on the inside (you pay for it) of the ticket price instead of the outside (your customer pays for it).
Now you can easily turn that on or off yourselves. Find this feature in the Organiser Profile then toggle to absorb fees.
E.g.
With absorb fee on, for a £10 ticket, the customer will pay £9.20 you pay £0.80 = £11.20
With absorb fee off, for a £10 ticket, the customer will pay £10 + £1.20 = £11.20 you pay nothing

.. and breathe! phew, after all that, I think we need a drink!
Grab yourself some peach puree and top up with prosecco, raise your Bellini glass to our wonderful dev team!