Bring your events to the screen
Don't wait until the 21 June to host an event
Yes, we're still in a lockdown and yes, we have to wait until Monday 21 June to host a large-scale event.
But you don't need to wait three months to generate profit. Our platform has live stream functionality and support to bring your events to an online audience - just like we did for stand-up comedian Jason Manford and musician Adam Holmes.
A live stream event gives you the capability to reach a global audience and uncap your event capacity. What you live stream is endless too, whether it be a gig, podcast, masterclass or panel discussion.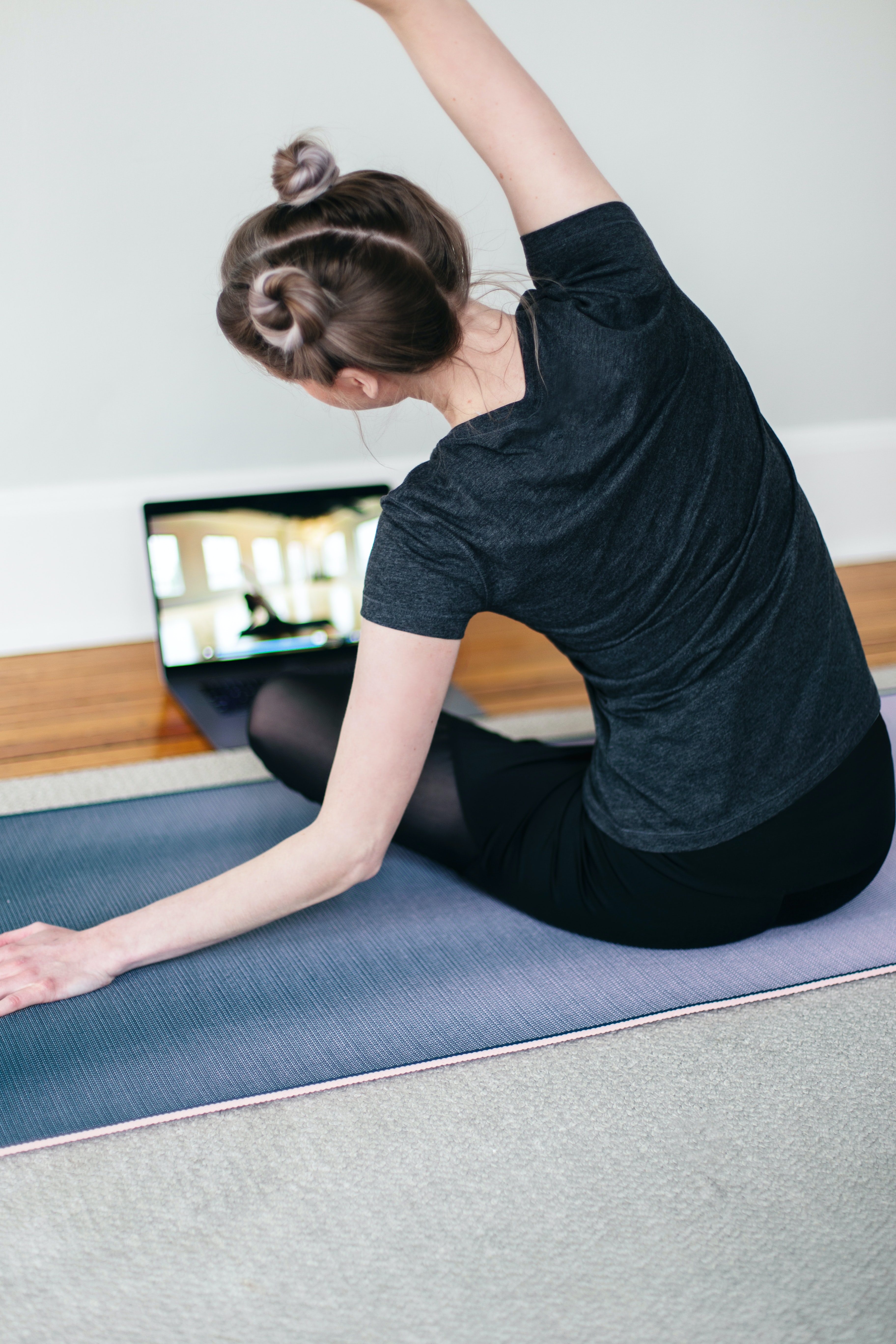 We've also added an additional stream of revenue with our 'Watch again' tickets. When ticket holders can't attend the live broadcast, they have a certain amount of time to playback the event, making your event work around the ticket holder's schedule.
You'll need Streaming Software to host a live stream and we've done the homework on finding the right one here.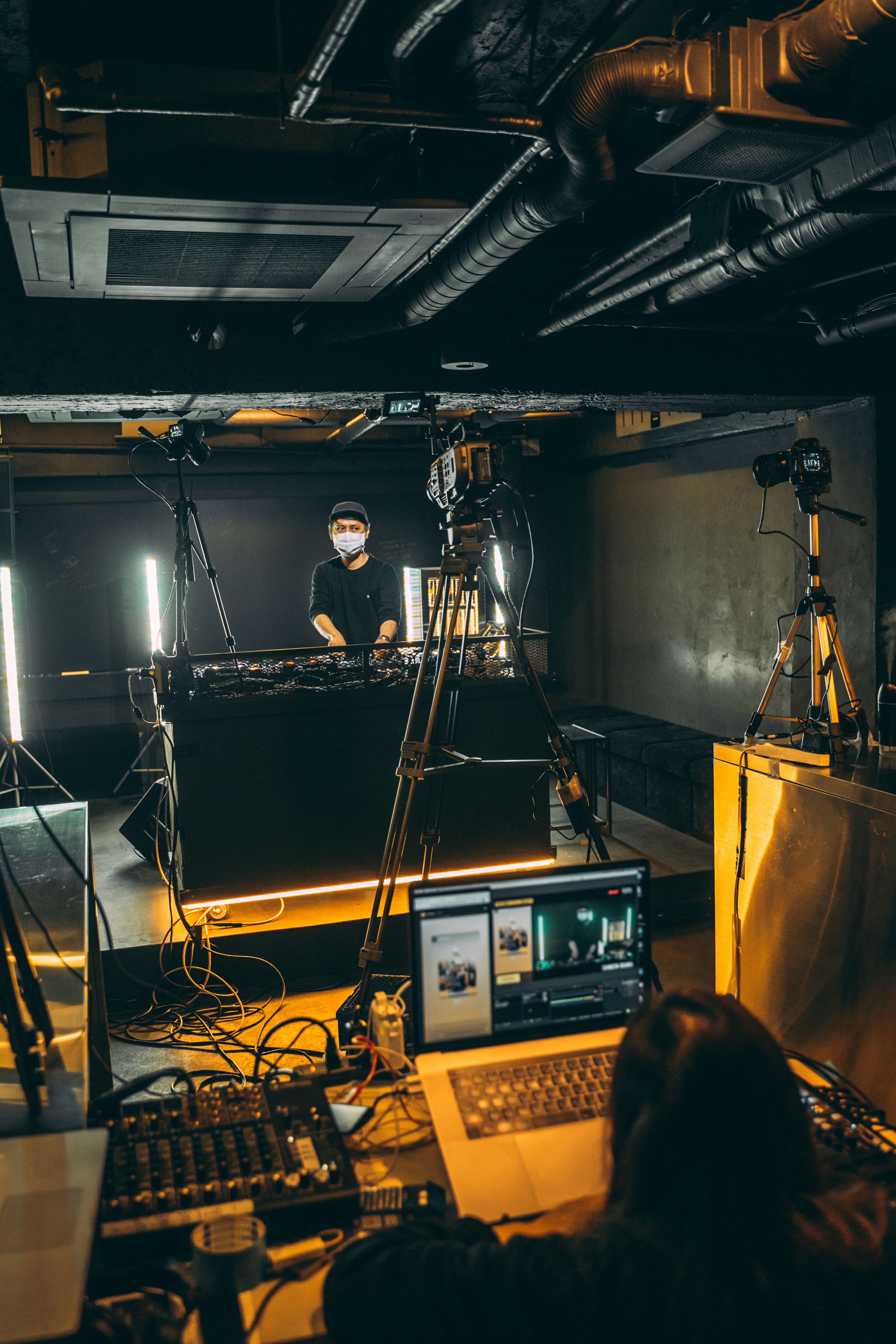 We'll also help guide you through using the software and how to set up your live stream. You can then start and end your live stream with ease.
When the live streaming is underway, you can broadcast a message to your online audience. This is great for when you want to say "Hello!" or update them on the event. You kind find our other tips for engaging your audience through a live stream here.
Now you're good to go!
If you're looking for a bit more advice on how to pull off a live stream, read our top do's and dont's 😃