Building up the confidence
Reassure people to feel safe attending your experiences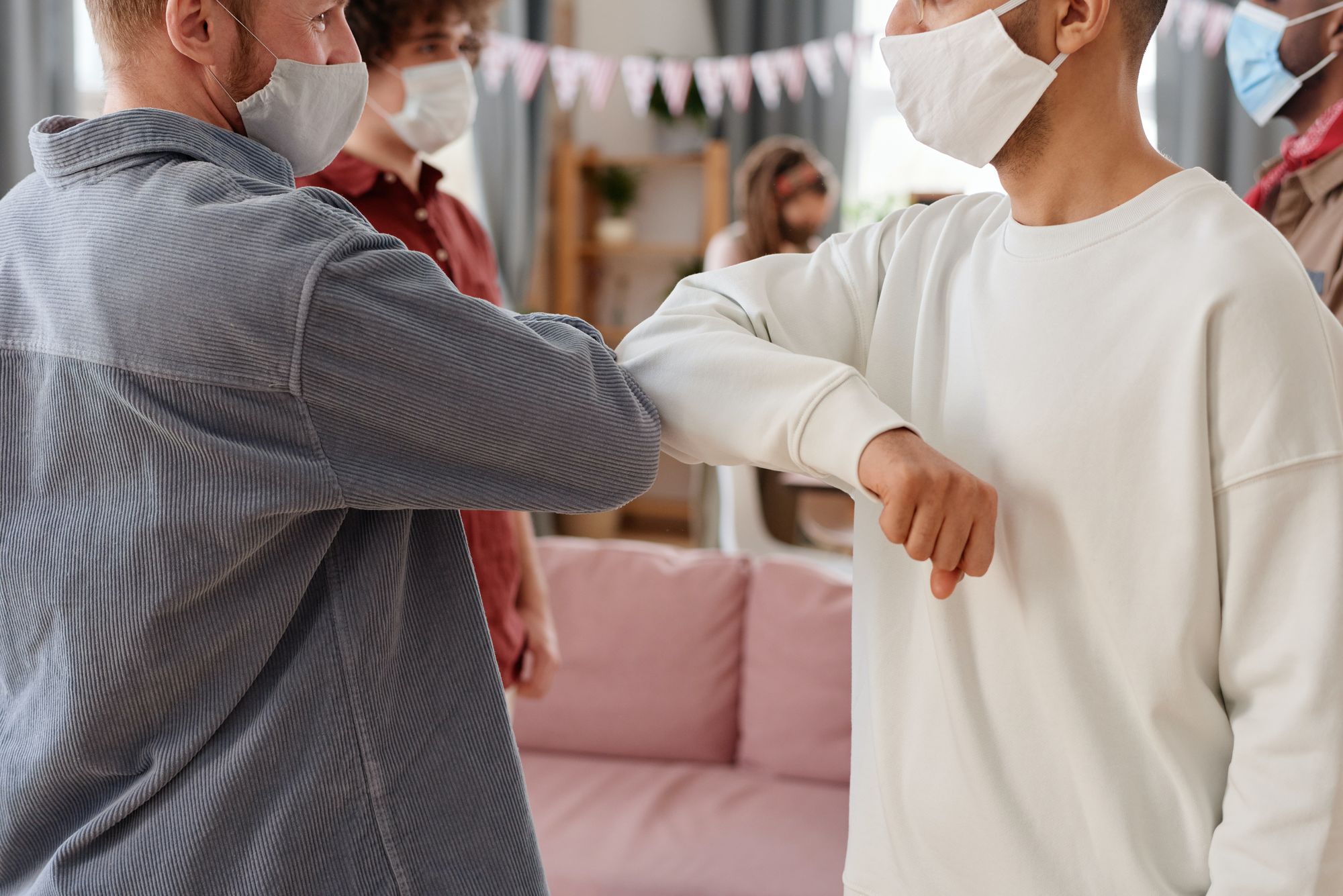 Whilst we can't wait to get out and about and return to crowded spaces, we can't forget COVID is still lingering around.
You'll want your experiences and events to run as safely as possible but you'll also need your customers to be confident in this if you want them to turn up.
Transparency
Be as open as possible. Let people know how you're addressing COVID related concerns through your communications. Have you capped your event capacity? Are you hosting two days instead of one to help spread out the footfall? Communicate your safety policies and procedures to staff and attendees.
Ahead of the experience send a mail out to your ticket holders to give them a quick rundown on what you're doing to help reduce the spread of COVID. Customers will feel a lot better knowing what you are doing to help keep them safe - after all, it's in their best interest.
Small changes
Still offer PPE to your attendees! Meaning extra hand sanitation stations and complimentary face masks. If possible at your venue implement one way systems for attendees who need to head to the toilets or cloakroom. If you're offering food and drink, give your attendees the option to order via an app.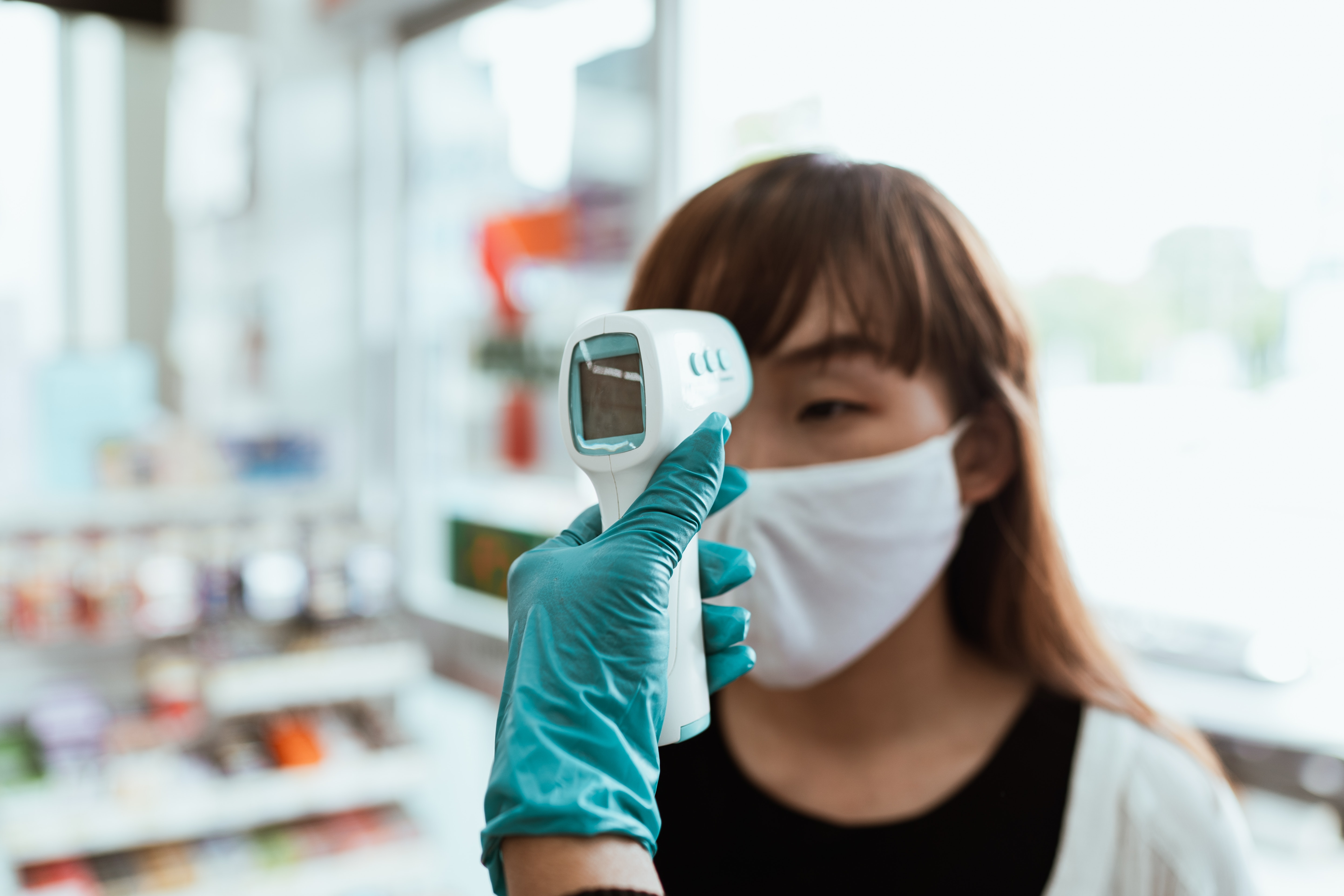 Flexible tickets options
Sadly ticket holders could still be told that they've been in contact with someone who has had COVID. Or they might get cold feet about attending an in-person event (which includes travelling and sometimes staying over).
When hosting your experience on our platform we offer ticket transfers. Ticket holders can send their ticket to an event to family and friends without having to contact the organisers first. It's done in a few clicks and avoids any refunds.
Alternatively there's our ticket exchange. If your event has multiple dates or time slots, you can give ticket holders the option to exchange their ticket to a different date or time. This could help them out by letting them pick a date further down the line and they can still attend your experience.
Let your ticket holders know about this too! So they feel better about purchasing a ticket to your experience knowing there is some flexibility around their purchase.

Things are on their way to getting better, we can feel it in the air! In the meantime, let's give everyone the chance to safely attend your experience or event.