How Citizen Ticket can solve Ticketmaster's biggest problems: Taylor Swift Edition
Ticketmaster has caused a number of problems for Swifty. But, if the almighty Taylor Swift decided to use the humble and ethical ticket platform Citizen Ticket for her tour, we would have easily solved the problems caused by Ticketmaster.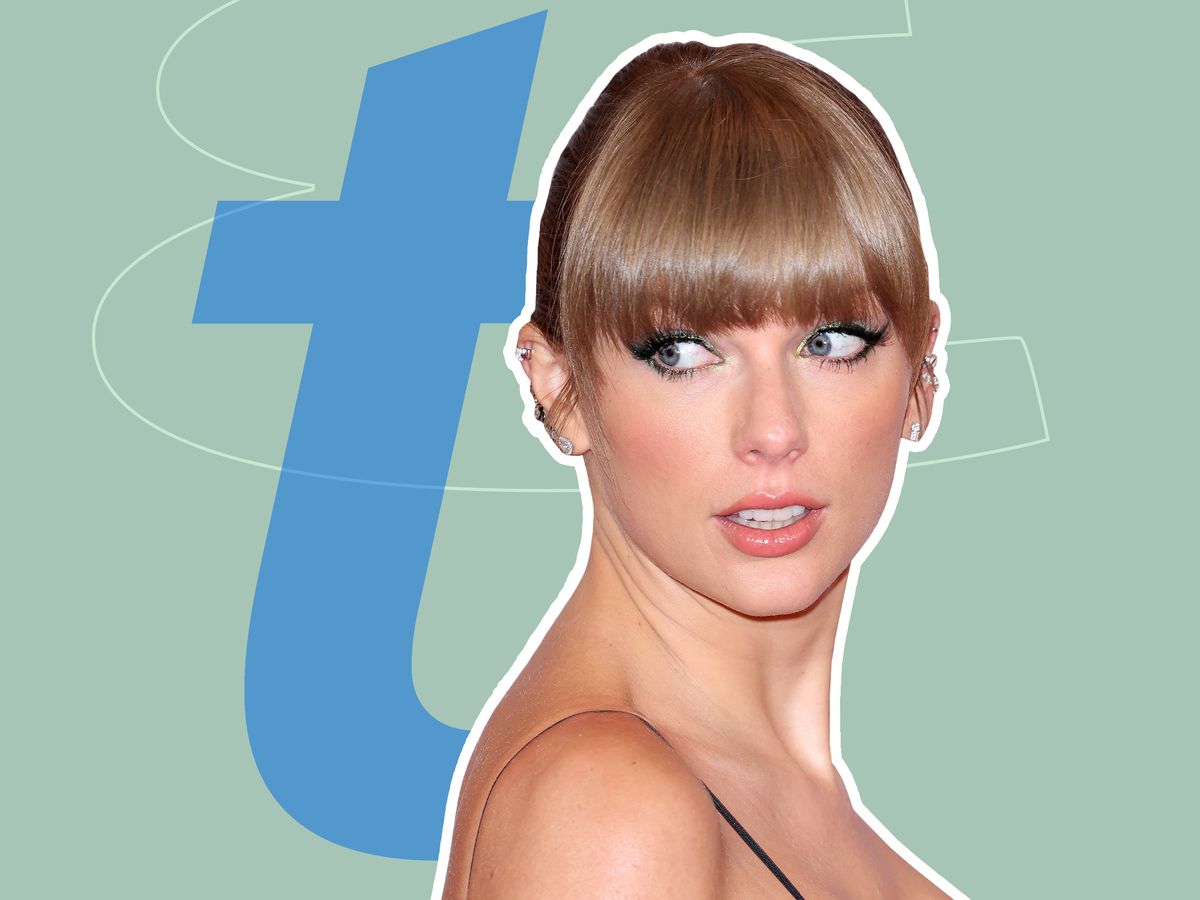 Firstly, what are the problems?
In November 2022, a flood of traffic for Taylor Swift's "Eras Tour" crashed the Ticketmaster website. Apparently, their site was hit with roughly 3.5 billion system requests (ouch). Either there were a lot of bots involved, or the whole world wants see Taylor Swift... as the total number of internet users is only 4.7B.
The Swifties were left in the lurch, and many slowly joined the dots to realise the Live Nation monopoly has left no alternatives. This understandably enraged millions of fans.
For those unsure, the Live Nation monopoly was formed in 2010 when Ticketmaster and Live Nation merged. These were respectively the largest ticketing platform and largest entertainment companies in the world at the time.
This huge consolidation of the market has lead to an environment where these entities are 100% vertically integrated. The following situation with large events is now all too common:
Live Nation / Ticketmaster own and operate:
The stadium the event is happening in (brick and mortar venue)
The Primary ticketing platform
The Secondary ticketing platform
The Artists Management Company
By owning all these elements of the supply chain they end up shooting money round in a circle and back to themselves over and over again. It ultimately leads to the infuriating landscape that has resulted in a number of dodgy practices and questionable fees on top of more fees, on top of (you guessed it) even more fees.

How could Citizen Ticket help?
If the almighty Taylor Swift decided to use the ethical ticket platform Citizen Ticket for her tour we would have solved the problems caused by Ticketmaster in a few ways:
Turned on our natively developed queuing system that only lets a manageable number of users onto the site at any given time. This would have stopped our servers being overloaded by the demand and clearly told fans where they stood in the queue.
Leveraged our BitTicket System to limit the numbers of purchases any one account can process, making it really hard for ticket touts to take advantage of buying up ticket allocation.
Keep our fees absolutely clear and ethically listed. ONE fee, simply laid out at the start of the customers booking process.
If Taylor had put on her event with Citizen Ticket we would have been able to plant over 20,000 trees off the back of just one tour. A nice way to offset some of the tour's carbon!  

So Taylor, if you are sitting reading this in your private jet somewhere, Citizen Ticket would like you to know unequivocally that:
We have always been massive Swifties... Since '06 before it was cool
We like you even more for taking on the corporate overlords of Live Nation
Please feel free to pick up the phone to us at any point to discuss the ticketing for your next tour  
If any event organisers would like to learn more about the Citizen Ticket platform or request a demo of our features, our door is always open.