Citizen Ticket CEO joins National Forest Company Commercial Advisory Panel
Harry Boisseau takes the partnership with the charity one step further.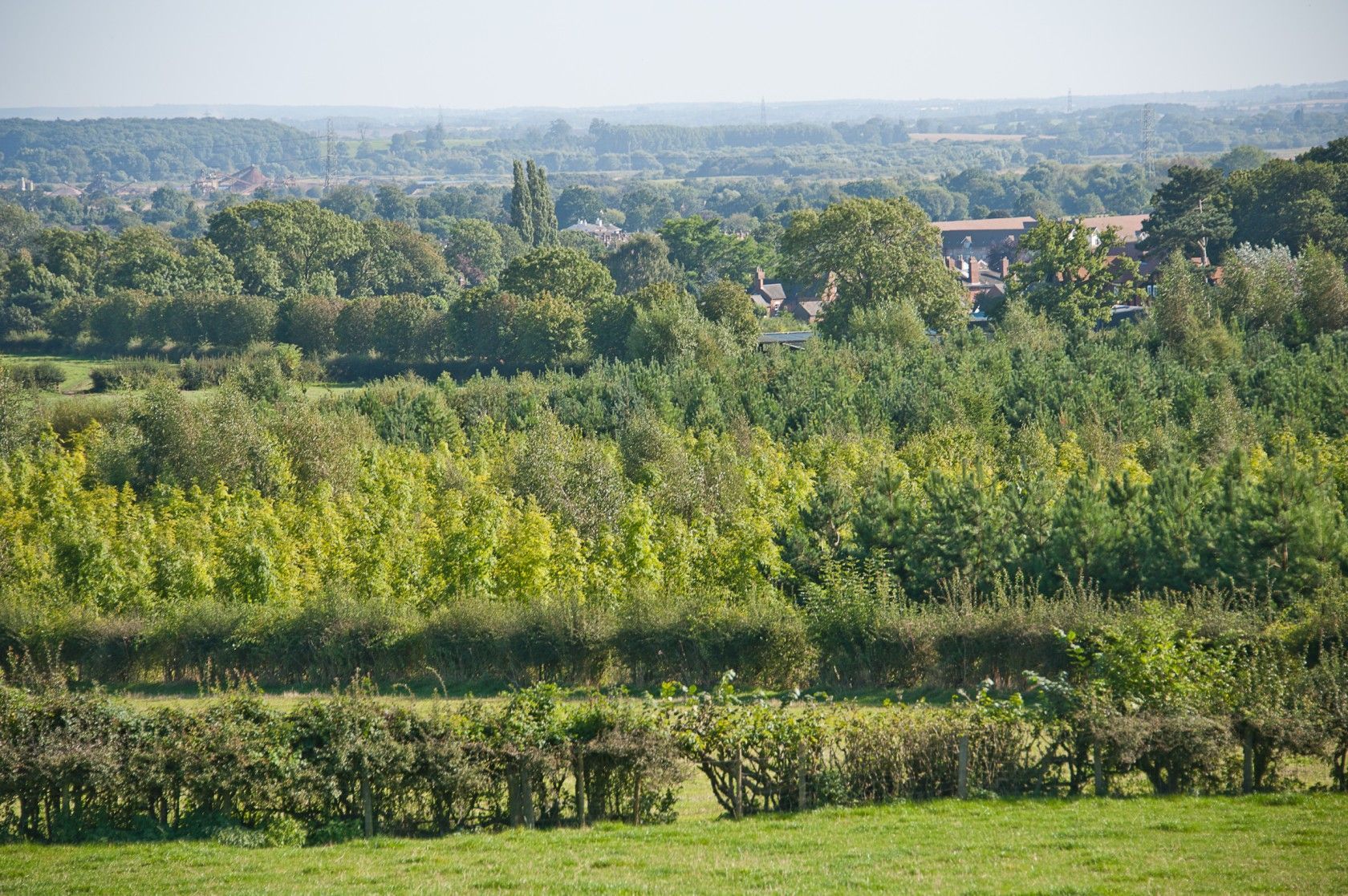 In 2019 Citizen Ticket chose the National Forest Company (NFC) as its long-term charity partner and introduced Tickets for Trees. A donation against every ticket sale of 5p goes towards buying new trees to help populate a modern day 200 square mile forest in central England.
Fast forward to today and we are pleased to share that Citizen Ticket CEO, Harry Boisseau has been appointed to the National Forest Commercial Advisory Panel.
Harry joins an existing advisory panel alongside eight other members to help the NFC identify new commercial and fundraising opportunities. The panel wants to ensure the organisation maintains its financial resilience and is able to deliver its future ambitions.
David Bourque, NFC Director of Development shares "We are delighted to have Harry on board as a National Forest Ambassador and member of the Commercial Advisory Panel. His experience in digital products will help us develop some innovative fundraising mechanisms to support the National Forest and help create a sustainable future."
National Forest Company
Established in 1995, the National Forest Company (NFC) set about transforming a swathe of land across the Midlands that had historically been heavily involved in mining.
NFC's creation of the National Forest – the first forest to be created at scale in England for 1,000 years - is aiming to reach its current target of planting 9 million trees and to date has already achieved 8,965,000.
Not only has the National Forest turned the land from black to green, but at the same time it developed new job opportunities through woodland management and tourism.
As proud supporters of the charity we're ecstatic that NFC are edging closer to their target, and ticket sales made on our platform has helped plant nearly 800 trees so far. We have no intention of slowing down either, with plans to significantly increase the target this year.
Harry believes that, "The trees we plant today will be standing for hundreds of years after we are gone. We love this idea at Citizen Ticket, that as a company we will have made a lasting positive impact on the environment."
Congratulations Harry! We're excited to see what the future holds.

Learn more about how your events can support Tickets for Trees here.