Citizen Ticket Partners with Leading Production Companies Cameron, Visair and gassProductions
We've partnered with not one but THREE production companies!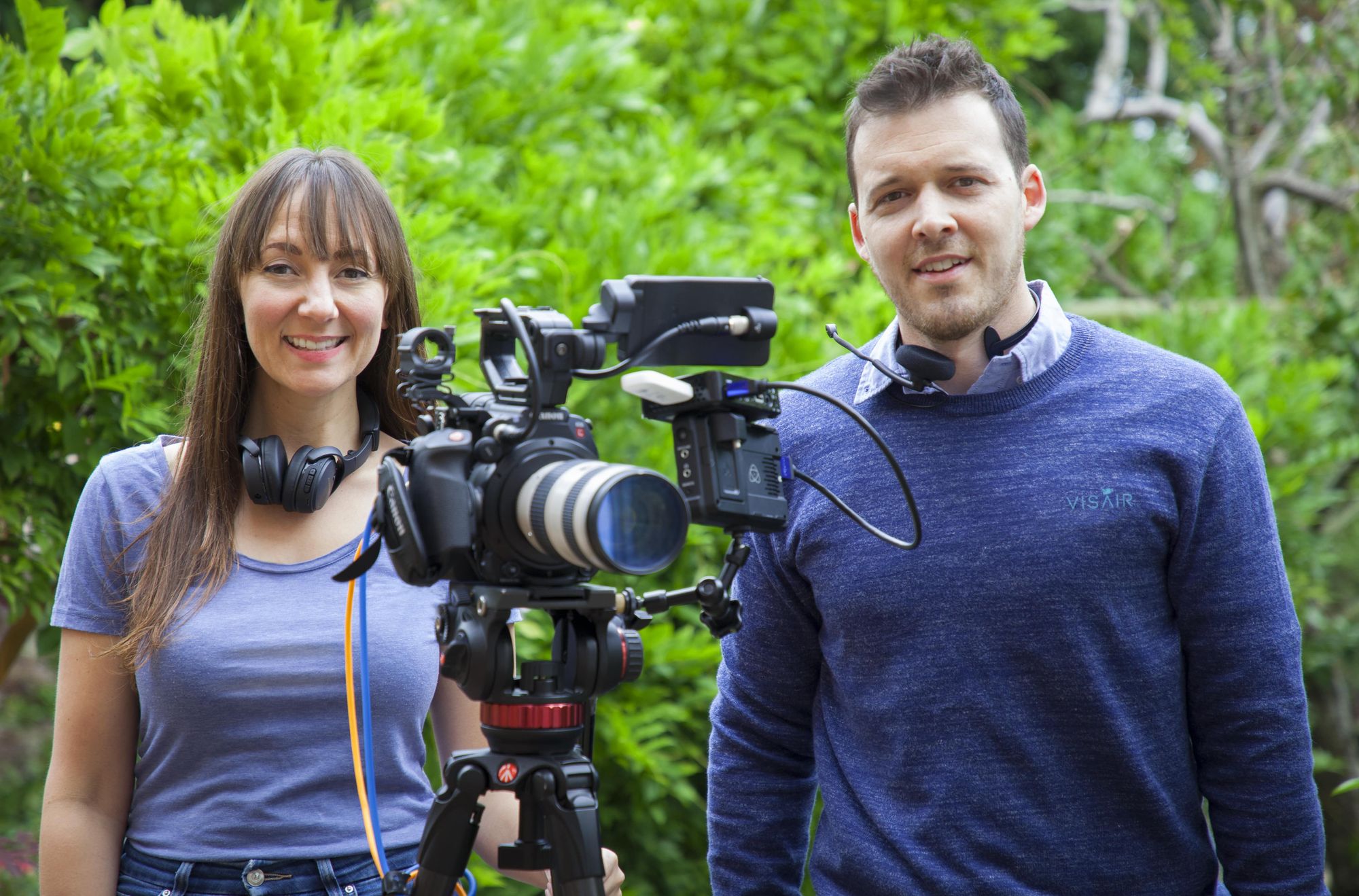 Hello high-quality live streams!
If you've been keeping up with us you'll know how seriously we've been trying to make sure organisers can deliver their unique experiences to an audience.
Whilst COVID shook our industry like never before, it only drove us to perfect the art of delivering online experiences globally. By hosting live streams on our servers and integrating them directly into event pages on our platform, you can create, host and sell tickets to your online event from one place. We also introduced the 'Watch again' feature, allowing ticket holders to playback your online experience.
"The events sector has had to massively adapt during covid, and livestreaming has gone a long way to enable corporate and consumer communities to come together during these times." - Oliver McLaren, Citizen Ticket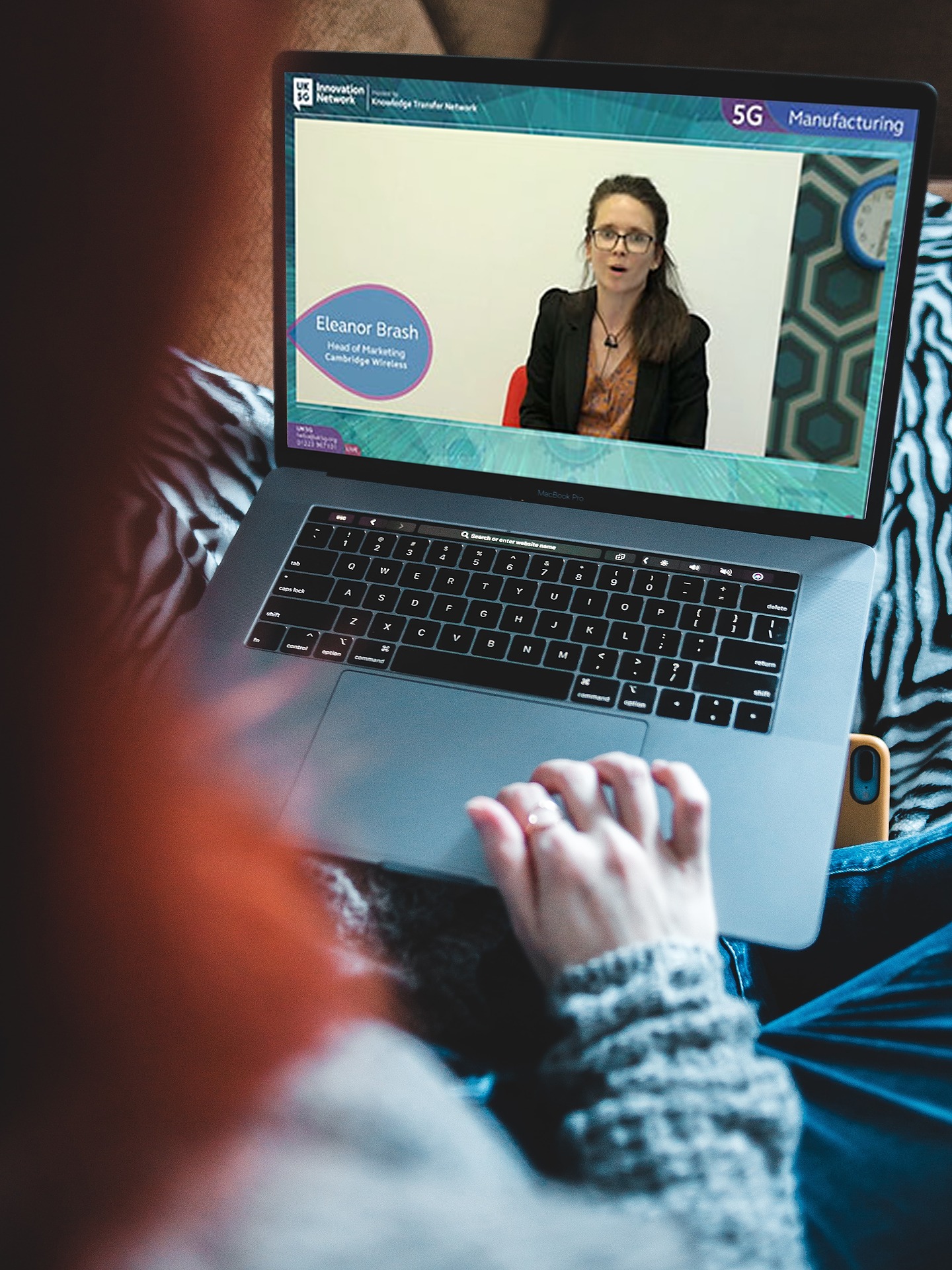 Throughout the pandemic, we've witnessed the versatility and adaptability event organisers have shown - with comedians, conferences, life drawing teachers and even entire festivals moving their experiences online. Live streaming enables experiences to become more accessible on a global scale, with no event capacity either.
Saying that, we're not showing in-person events the cold shoulder either! You can have the best of both worlds with Hybrid events and we've realised that's what audiences want. One of our own at Citizen Ticket, Oliver McLaren says "hybrid offering will continue to generate greater audience reach, as well as providing customer choice and flexibility about how they experience an event."
So to make sure our platform and services are equipped for the regeneration of the events industry we've partnered with leading Scottish production company, Cameron, Manchester-based Visair and gassProductions in Kent.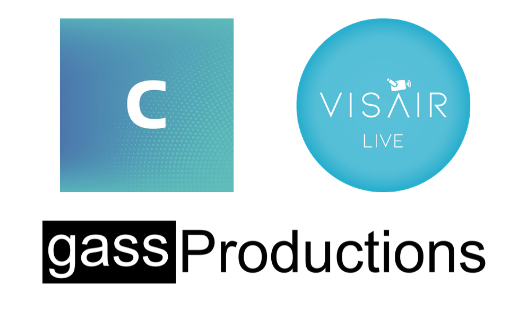 We're pretty excited (actually really excited) about these new partnerships because all three are as driven as we are to successfully assist event organisers in the delivery of both live stream and hybrid events. By providing technical support across the country, event organisers can now produce high-quality live-streamed events without hiccups.
"We firmly believe that livestreaming and digital events are here to stay alongside face to face events." - Chris Cameron Jnr, Cameron
Not only do these production companies specialise in the tech side of virtual and online experiences, but they're passionate about creating engaging experiences for your audience - making sure viewers feel like they're there.
To find out more about setting up your online/hybrid experience, visit here.