Cosmopolitan Release: Improvements to the way we run
A glimpse at some of our favourite updates and improvements over the last month washed down with a yummy cocktail.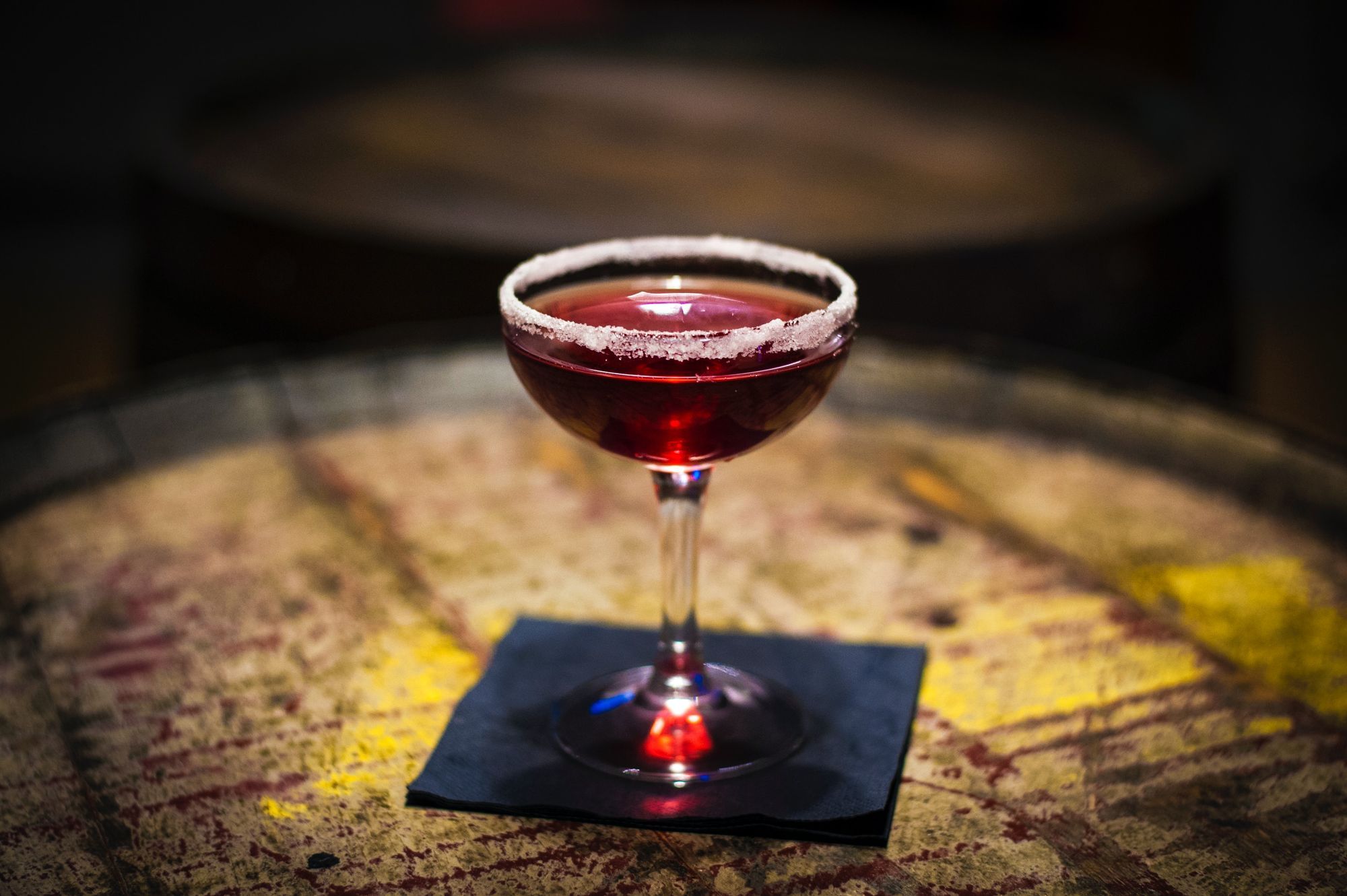 We've been fine tuning lots of features and functions on the platform to make sure everything runs even smoother for you.
Easy Scrolling
When a customer is on the booking widget, they may have scrolled quite a long way to pick a ticket. Now, after they've picked their ticket, they'll be taken right back to the top of the page with our shiny new auto-scroll.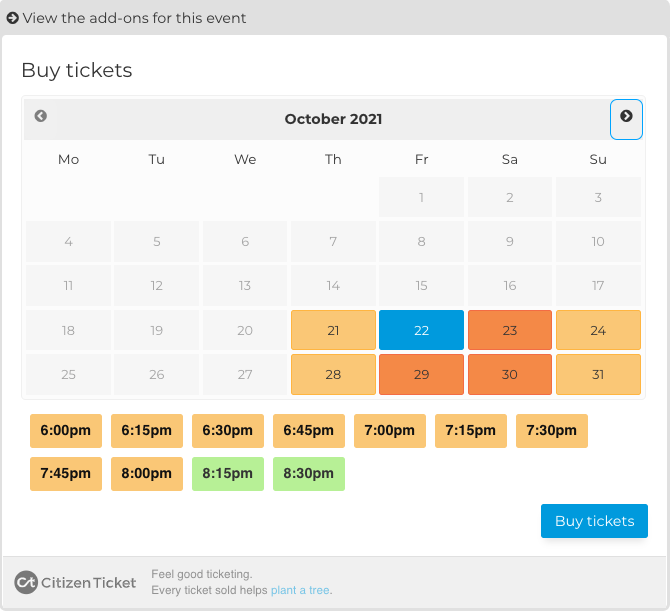 This makes the whole journey smoother, especially for those buying from their mobile.
Useful Tips 🔍

You might have noticed that we have added a new blogs tab to the home page of our site! Meaning you can quickly find the most helpful tips and useful insights straight from the horse's mouth (that's us).
Forming a Bond
When you as an organiser decline a refund, you're now required to declare the reason. Keeping communications lines open, so that your customers and you are on the same page.
Easy to find Events
Searching for a specific event in the organiser dashboard is now easy. It's had a good ol' spruce up. The searches are now super accurate and easier to control.
The pricing calculator
...and finally one added Feature for good measure!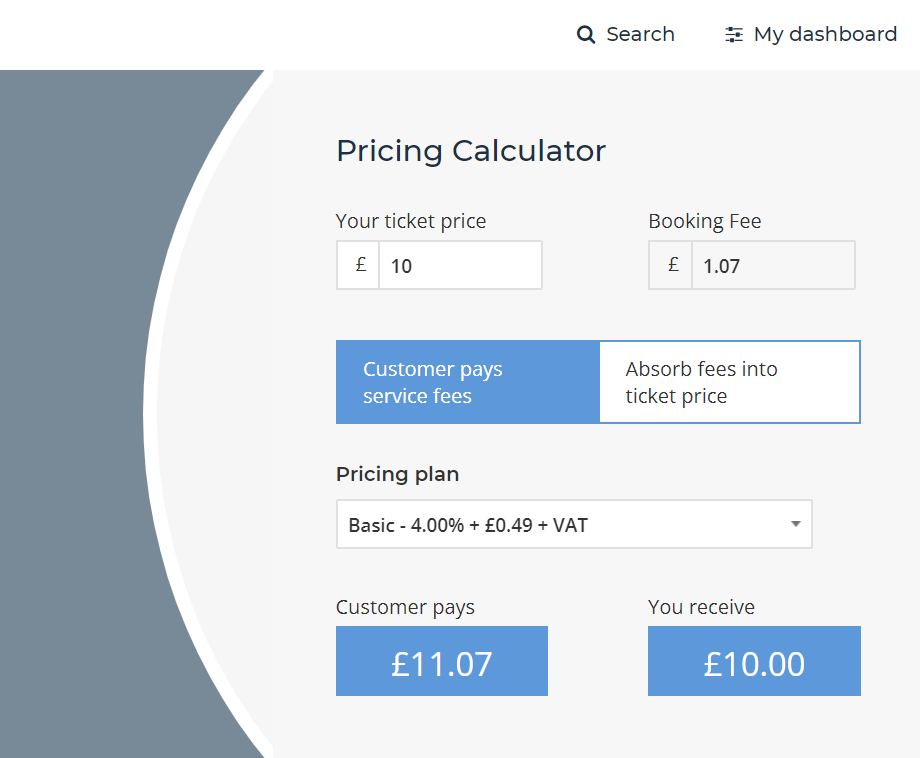 This handy calculator can be found on the pricing page. All you need to do is input your ticket price, which plan you're on and whether you want to absorb service fees into the price.
The calculator will then tell you exactly how much the customer pays and how much you receive! Helping you to make the best decisions, quickly.
Once you've decided you can go to the Organiser Profile then toggle the absorb fees switch on or off.

And that's that! If you're ready to mix a cosmo, get ready for much-needed citrus hit to reminisce those summer days as we say hello to autumn.
You'll need 45ml lemon vodka, 15ml triple sec, 30ml cranberry and 10ml lime juice. Shake with ice, pour. Garnish with some lemon zest on the rim, and serve.