CT Chats: Reconfigure
A creative lifeline during COVID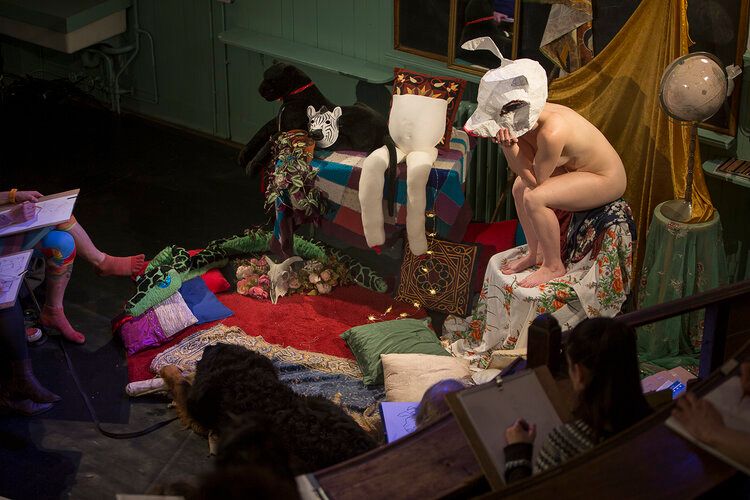 We hold our hands up to admit we're not the greatest of artist but we definitely gave it a go somewhere along the long road of lockdown.
Us and pretty much most of the world welcomed creativity into their lives in the last year, as a form of escapism from the weird dystopian-like reality we found ourselves in.
Thankfully art classes and workshops were there to give us a helping hand (second time we've mentioned hands?), like Reconfigure Life Drawing. Luckily founder Topaz chatted to us about how COVID affected her classes.
I hesitated at first because of the aspects of safety for models being less easy to monitor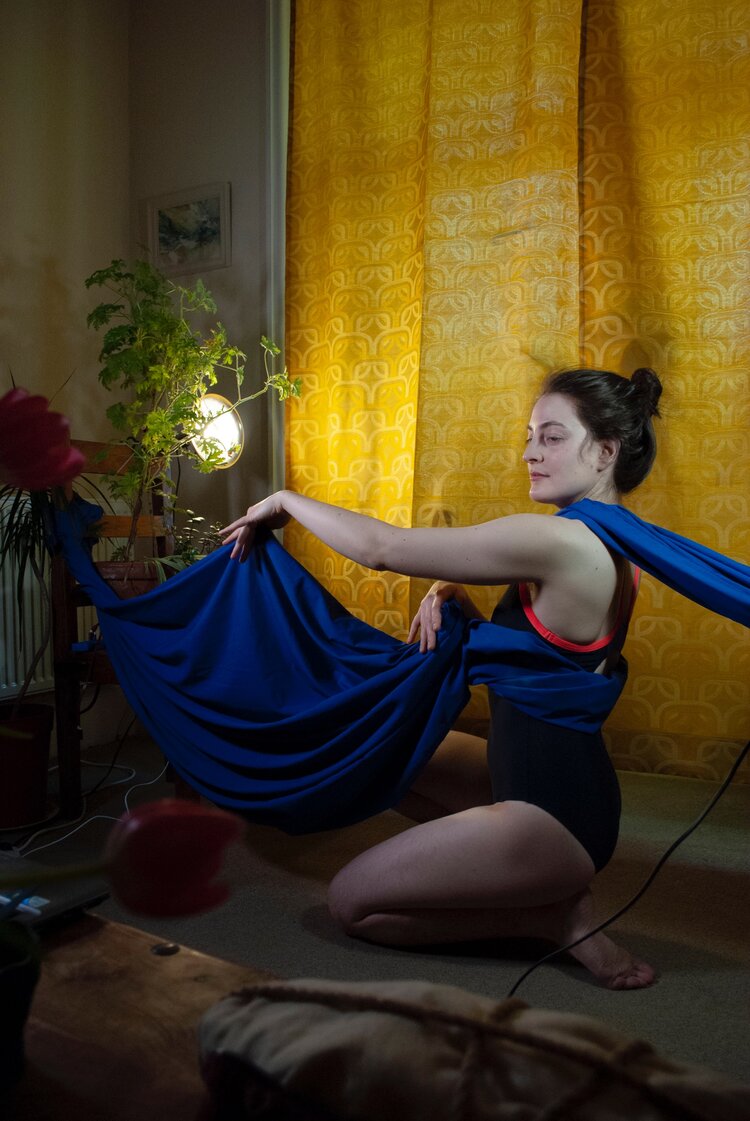 Could you tell us a little bit about Reconfigure and why you started it?
I began Reconfigure as a performance platform for models to share their ideas about what figurative art could be. Many models, including myself, have their own creative practices and ideas to explore, but nowhere to put them. Reconfigure is a place where the models have creative agency, a space where the artistic process is a more overt collaboration between model and artist.
Typically how many people attended your classes pre-Covid times?
I sold out 60 tickets almost every week in Summerhall's beautiful Anatomy Lecture Theatre, and hosted sold out life drawing events in the sublime Pianodrome for Edinburgh Fringes.
Did you find it easy to move your life drawing classes online?
I hesitated at first because of the aspects of safety for models being less easy to monitor- it being so easy to steal a person's image by taking a screenshot, after which the model has no control over what it's used for or where it ends up. Hopefully this is changing with more groups taking contracts seriously.
I have realised that, welcoming though my in real life sessions are, there are still people I haven't been reaching.
I was also bamboozled about the technical aspects of live-streaming a quality set-up; the importance of a good camera, good internet, lighting, and space! Thankfully, both fellow organisers and models realised there was much to learn from one another and banded together to share ideas and support, which made the transition far easier than it would have been working it out alone.
Is there anything significantly different about hosting an online life drawing class?
Many of my regulars have kept 'coming' to my sessions and I have loved the familiarity of their presence, sharing this journey of discovery with me; cheering me when things go well and supporting me when I am still working things out.  
I have realised that, welcoming though my in real life sessions (IRL) are, there are still people I haven't been reaching. Some of these people are too shy to think that the life drawing space is 'for them'; that their abilities are enough, even if they are beginners. Because there's no obligation to share one's work, artists can squirrel their drawings away, and have the freedom to experience their creative process entirely privately. I do encourage people to hold up their work during the break and after the session; it's a joy to share inspiration, admiring different approaches, consider new materials, and applaud one another's efforts.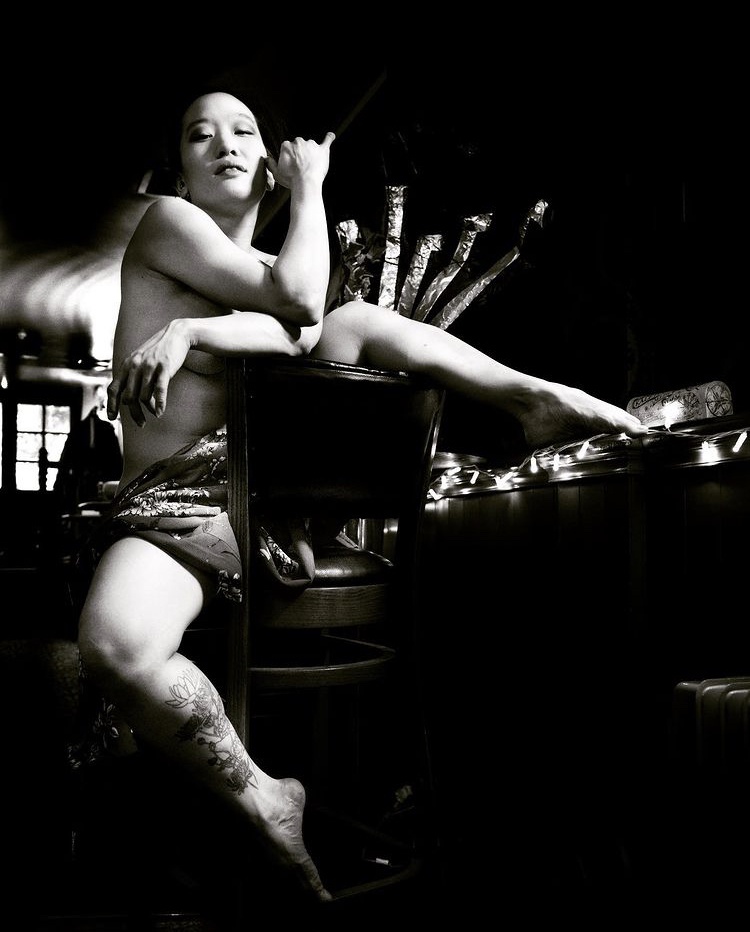 Others live too remotely or have accessibility issues that mean that they found it physically difficult to attend IRL sessions. Sometimes, friends and family have used my sessions as a way to enjoy a shared activity together.
I have been told of how significant having the ritual of my class has been for my attendees' mental health; having time to switch off from the challenges of their world. Hearing these stories motivates me and shows me that the space I am creating is more than just a time to draw.
Creativity is a priceless opportunity to practice being ok with, calm within, and even excited by an unknown scenario with all of its unpredictable and uncontrollable elements (much like the world these days!).
Have your students/customers been able to adapt to an online class easily?
I found that my attendees were so eager to continue their weekly dose of artistic community. The artists can really spread themselves and their art materials out, and drink as much wine or tea as they like. Despite not having to make the journey to the venue, participating in the online drawing still feels like a ritual, both to me and the artists. All one needs is a decent-ish internet connection and we're good to go!
Do you think you would continue online classes even after the pandemic?
I would be very sad to say goodbye to the global community I have grown to love sharing my weekly evenings with, so I will certainly continue hosting sessions online.
I won't host hybrid sessions because I believe that it's important for both the model and myself to remain entirely present in the room; whether online or in real life. I would find it difficult to split my attention in such a way that both IRL and online attendees felt 'held' in the space. But you can be sure that I'll have some kind of online presence, and I am open to seeing how this may change in the future too.
Thanks so much Topaz! To find out more about Reconfigure head here - you'll find some 'bomb ass' playlists here too.