Don't do that! Do this...
A rundown on live stream do's and don'ts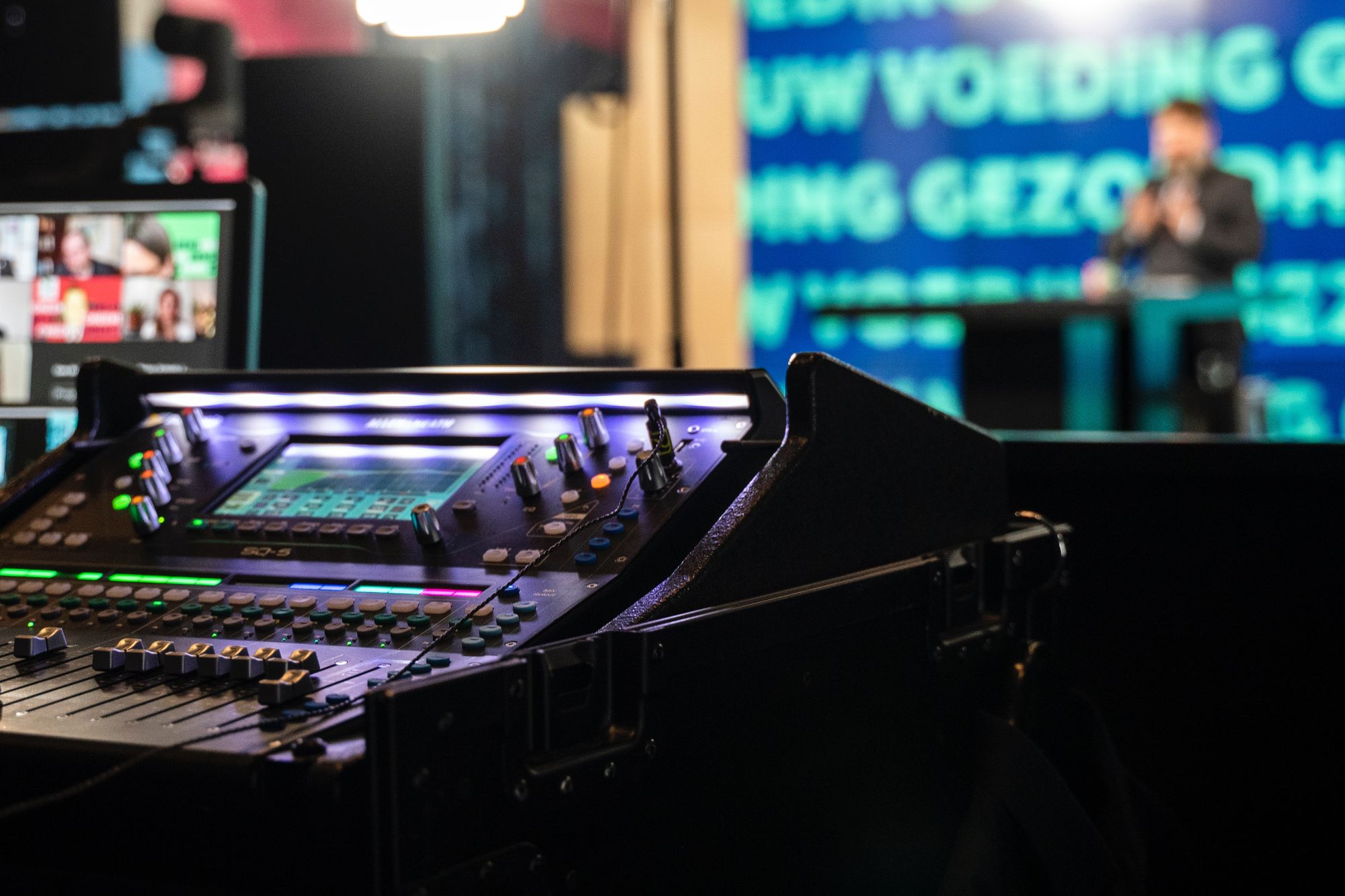 "You're on mute..."
How many times have we heard that in the last year? Far too many to count! Luckily, we've mustered up a list of do's and don'ts when hosting a live stream so you don't have to hear this again.
We're going to share them with you so everything goes as smoothly as possible from your end.
Don't...try to do everything yourself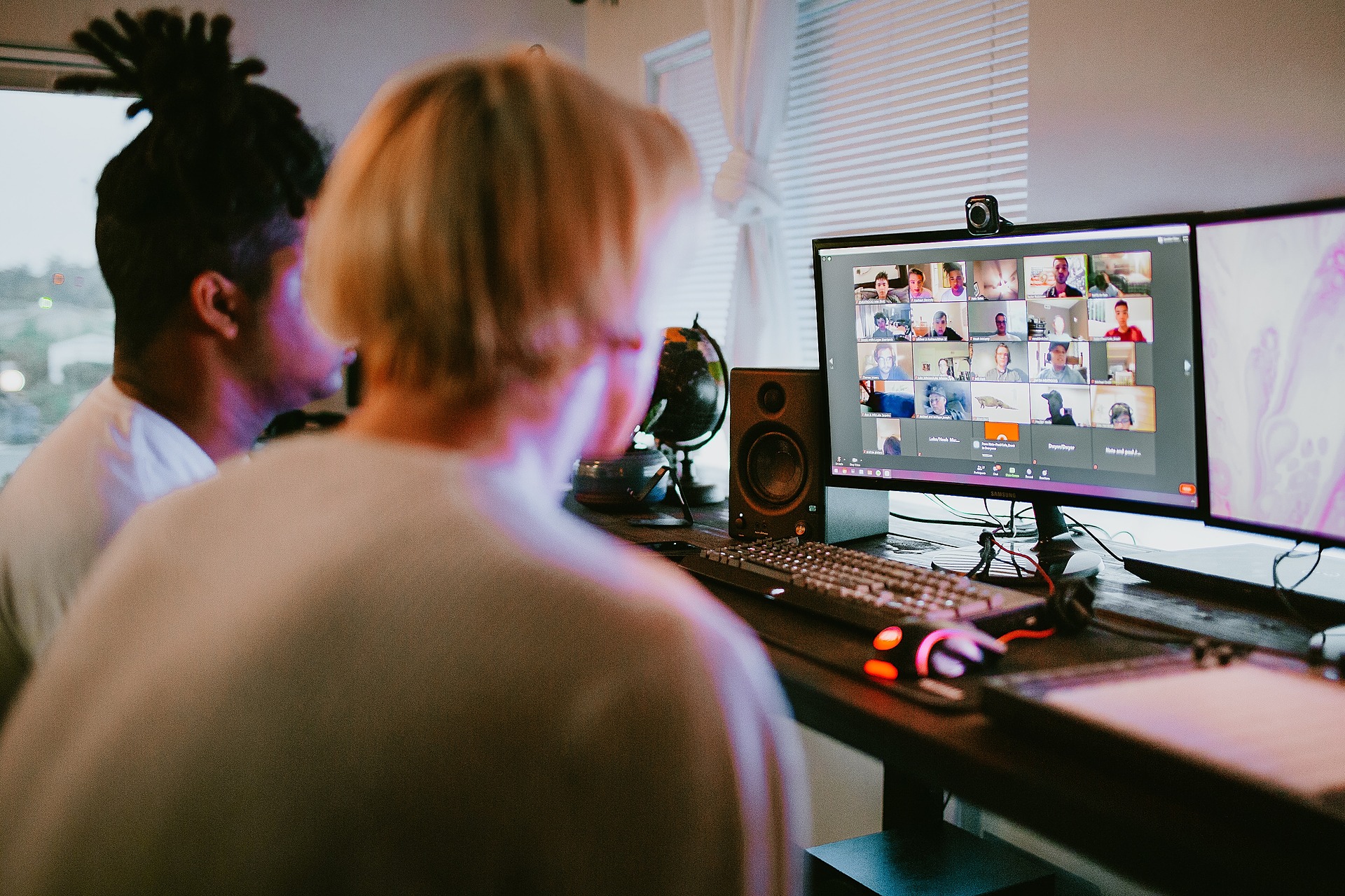 A live stream is a bit more than sharing a presentation on zoom at work. It doesn't hurt to have a helping hand to make sure the technical side of a live stream is being looked after. Get a small team together to cover a base and this will help you focus on the content being streamed.
Do...test run your live stream broadcast
Practise makes perfect - and you'll want it to be perfect when 10,000 people are watching.
Don't...forget you're "live"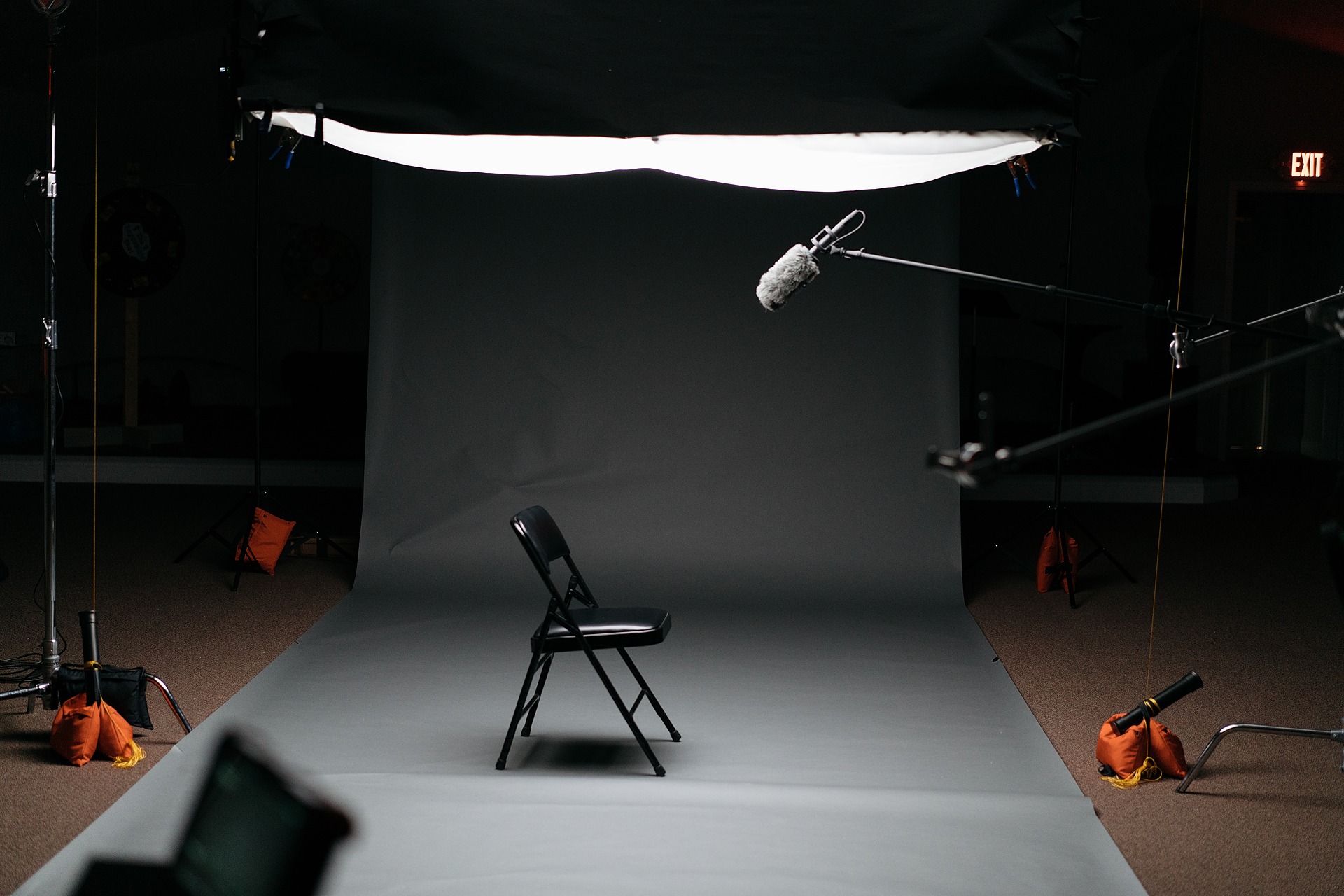 It can easily happen when you don't have a physical audience in front of you, but make sure your language/content is suitable for the audience you are streaming to.
Do...experiment with visual FX
If you have the tools and skills to incorporate visual FX or motion graphics, we think you'll blow your audience away.
Some live streaming software have visual FX functions already built in, but if yours doesn't you can still source them externally. Check out this guide on how to add motion graphics to your live stream.
Don't...live stream before you're ready
As much as we'd love everything to start on time, sometimes that's just not how things go. We recommend not rushing yourself and starting a live stream when you're ready. Don't forget this happens at in-person events too! Which nicely leads us on to our next point...
Do...have an intro/welcome video or holding slide
It is likely people will be waiting or they enter the live stream early - they're just that excited for your event. It adds a professional touch by having a video to welcome your viewers, or something at least for them to look at instead of a black screen.
Don't...overthink live interaction
Just because you can doesn't mean you have to. Engaging your audience is great but take it with a pinch of salt. If interacting with your audience doesn't add to your event then it's okay to leave it out. Plus, video lag is definitely a thing and if you can avoid it then great!
Do...consider using a video capture card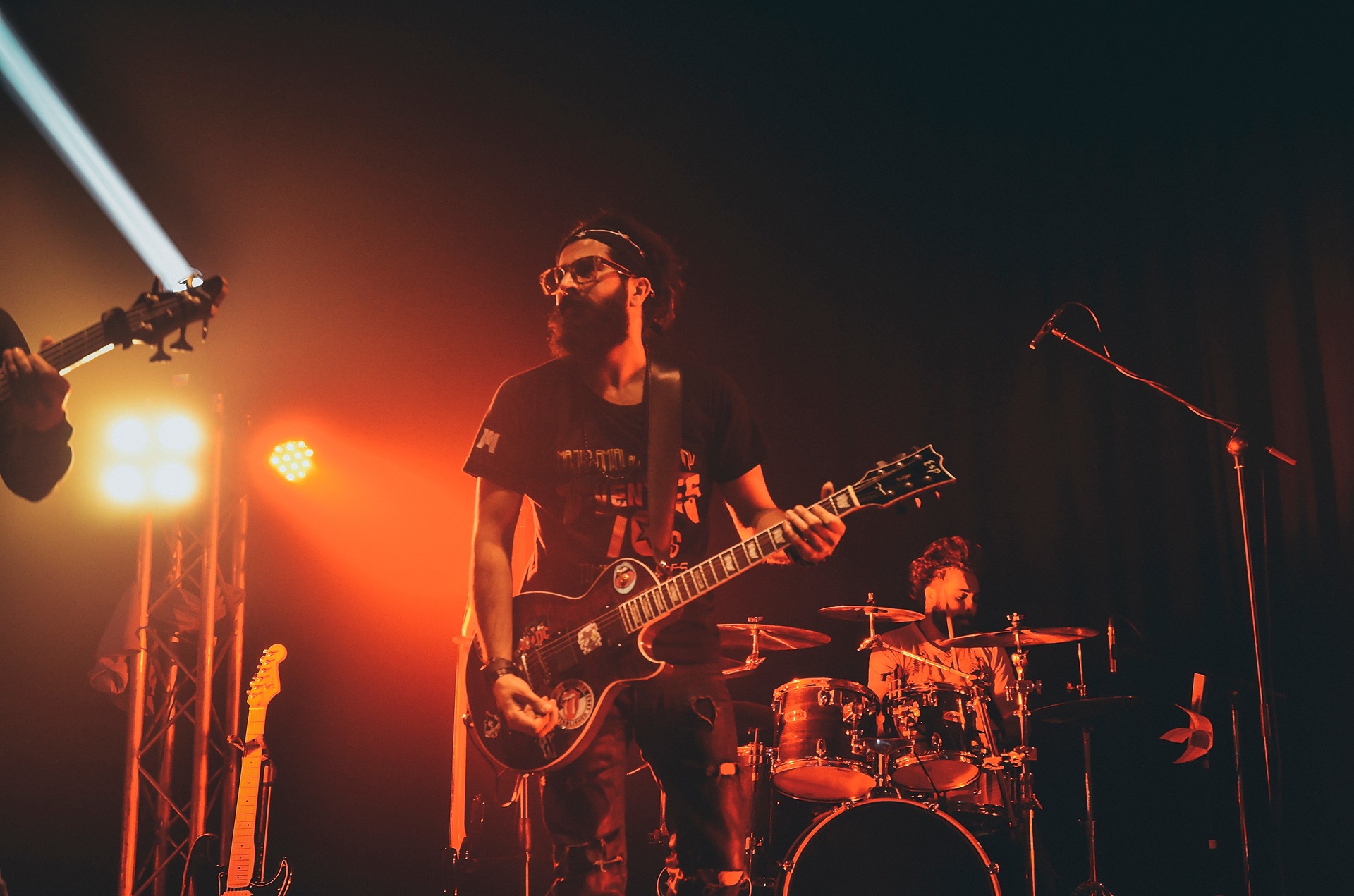 Video capture cards are useful when streaming video content. The use of a capture card is already popular with the gaming community and they have proven their worth when rendering and encoding video in real-time at a high-quality.
If you want tips on which one to purchase or how to use one, head here.

We hope this helps when planning your live stream, we have faith in you!