How Edinburgh Cocktail Week is Holding its Biggest Festival to Date
Whilst so many festivals and events have had to keep their doors closed this year, Edinburgh Cocktail Week has doubled in size. We wanted to find out how, so we had a chat with Managing Director Gary Anderson. Hoping to unravel his story.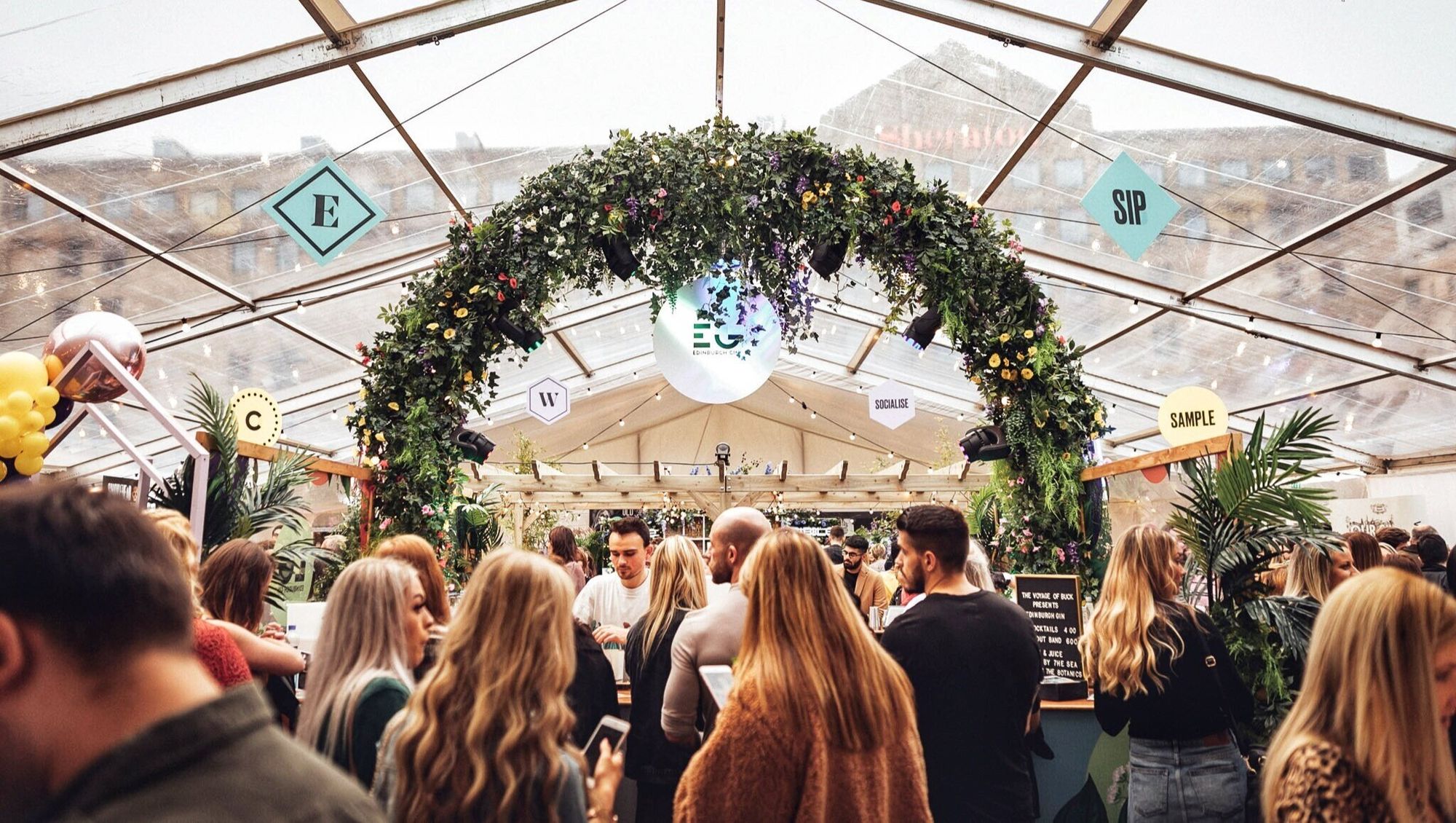 Launched in 2017 with just 50 bars, Edinburgh Cocktail Week has not only survived the pandemic, it has grown to a two week festival, with 100 participating bars from all across Edinburgh, with big brands including Hendrick's Gin, Jägermeister, Havana Club and Kahlua all signed up.
We wanted to find out how, so we had a chat with Managing Director Gary Anderson. Hoping to unravel his story.
So how did they do it?
"Dream" but keep the "dream" flexible.
Gary tells us that he dreamed of something like Edinburgh Cocktail Week for about a year before he launched. The idea evolved a lot from its initial roots, originally he was considering creating a restaurant festival. "If you had a wristband, you could book into restaurants all over the city and experience multiple courses at a set price." Like any successful venture ... plans change!
After initial research he realised that the logistics behind creating and pricing cocktails worked a lot better. So, he pivoted.
"I just decided to bite the bullet and launch it" 🍾
Many event organisers and entrepreneurs will tell you after months and years of planning and prepping the hardest part is getting started. More often than not you will never be ready, but at some point you just have to go for it. He says "We have learned a lot over the years, and we continue to develop the festival based on feedback from customers and partners. When we first launched, Edinburgh Cocktail Week was so new, and a very different format to other festivals, so I had to get the buy-in from venues across the city to participate, but they were all really supportive and absolutely loved it".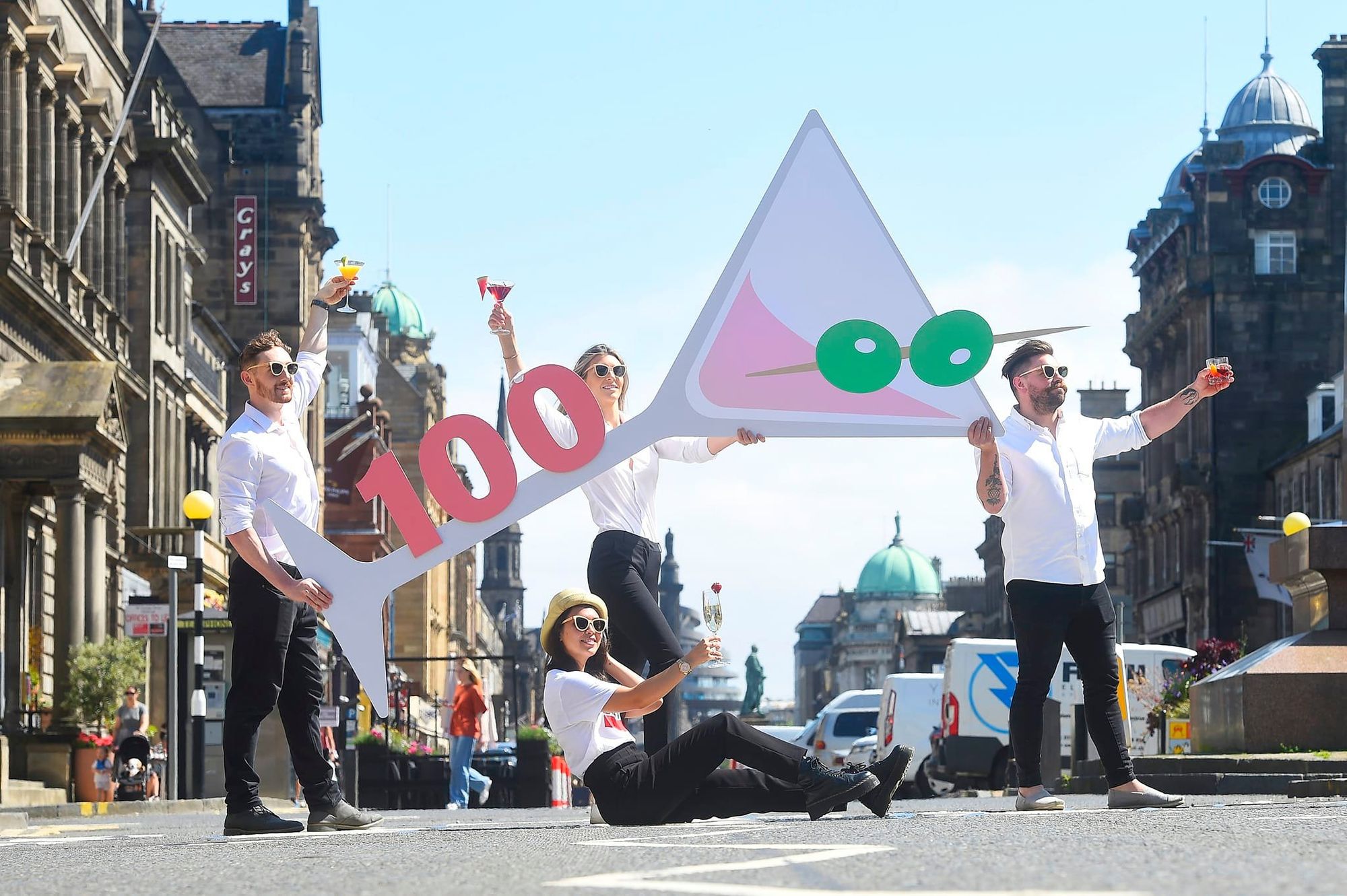 If you have passion for a project, think big and launch!
Here's a quick breakdown of the evolution of the festival, in Gary's words (maybe some inspiration for those of you trying to start a festival of your own).
2017
"It was for one weekend only. We had 50 bars participate, offering £4 cocktails over the three days for wristband holders. We knew it was going to be popular, but wow, we were blown away by the support. Over 8,500 bought wristbands and the bars that took the bar were super busy."
2018
"We decided to run the festival for a week. We had 85 bars all over the city participate. We created a cocktail guide, to encourage people to explore all the bars from the west of Edinburgh to the east. This was also when we introduced the Cocktail Village on Festival Square. This is where we wanted people to start their journey, pick up their wristbands, have a cocktail or two in the village and then explore all that Edinburgh's thriving cocktail scene has to offer. It continues to grow year on year."
2019
"We really focused on offering a large variety of experiences in partnership with brands, restaurants and hotels across the city. We partnered with Diageo and launched Cocktail Domes on the rooftop bar of The Glasshouse Hotel to name just a few."
Planning a festival in uncertain times means extra planning!
"Plan for the toughest restrictions implemented ahead of the festival so that you are ready to deal with every scenario" Gary advised, adding that if you are planning an event you should even plan for the lack of an event. Don't let a cancellation catch you off guard.
Though the festival is going ahead this year, the planning of Edinburgh Cocktail Week didn't come without its trials and tribulations.
"Right up until March this year we thought we were going to have to postpone the until April 2022. Thankfully, the rollout of the vaccine programme gave us the confidence that it could go ahead in October."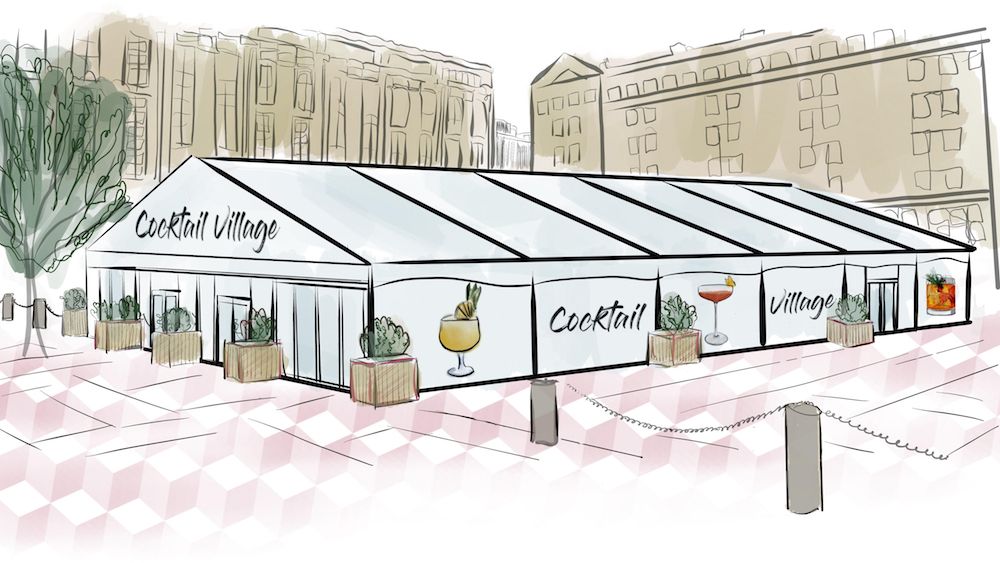 Just to be safe, Gary and the team have made some adjustments to the normal festival. "We have adapted our Cocktail Village this year so it can hold up to 1,000 people with no restrictions. We also planned for if social distancing is in place so that we can still welcome our usual capacity of 500 people at any one time". Gary also tells us that they made plans just in case the Cocktail Village needs to be open-air and if table service is needed.
Support the small businesses around you 🤗
The festival has been extended to two weeks instead of the usual one meaning it now falls on Monday 11th - Sunday 24th October. One key factor in that decision was to support the local industry as it recovers.
"Edinburgh Cocktail Week provides an additional revenue stream at a time of year that can be quiet for hospitality, while also helping raise the profile for some of the smaller, independent bars that take part". Gary adds "having an additional week this year also allows us to spread footfall, so we create a safe environment in line with any restrictions that may still be in place". Very wise and lovely to see that someone in the events industry had found a silver lining to the looming restrictions.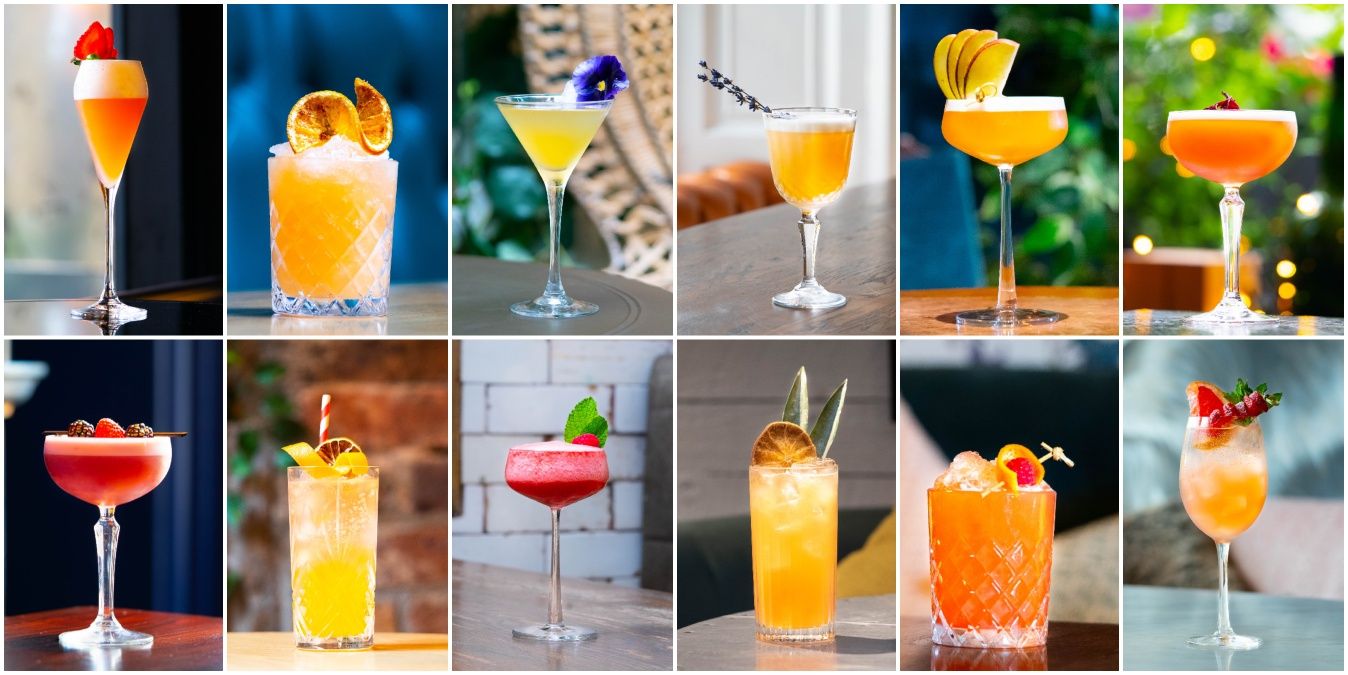 What to expect!
So finally,  we wanted to know exactly what we can expect at this year's festival. Gary assures us that "Our return this year is going to be our biggest and best festival to date". He says "The industry has been amazing, all our brands and bars are extremely excited that we are back, the Cocktail Village is almost full and we have more bars than ever participating. There will be a non-alcoholic version of all the bars' signature cocktails which we have never offered before. I don't want to reveal too much about the experiences that we have planned, but Cocktail Crazy Golf, Boujie Bingo and a new pop-up experience are all being developed."
Check out all the bars that are participating and get your wristband while you can! Thank you so much to Gary for sharing your advice and to the whole ECF for working so hard to keep things going.