Funky Monkey Release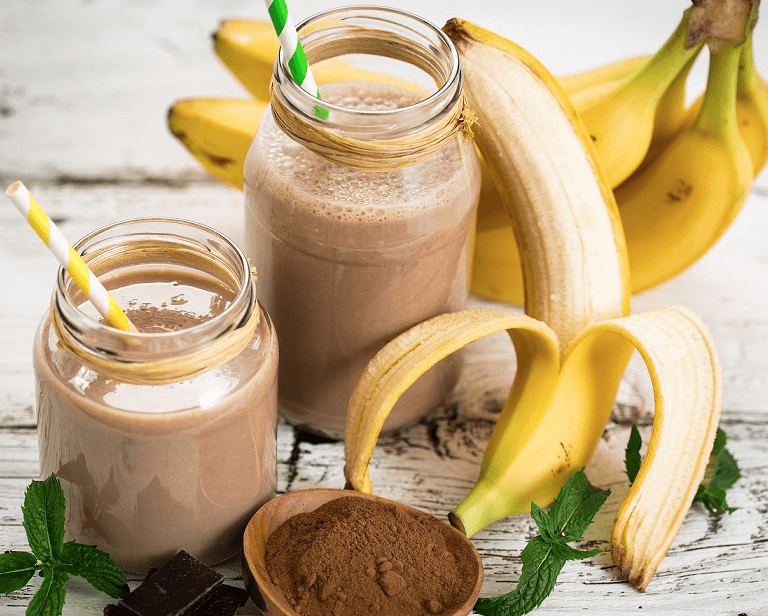 Funky Monkey was released on November 3, 2021.
The Funky Monkey Release contained the following bugfixes and improvements;
Capacity Multiplier - The multiplier should be removed from the ticket info
Capacity Multiplier - Clarification in organiser UI
New Cornetto button hover state
Basket/Check out - Ticket Price showing in GBP instead of EUR
Hybrid event creation 'Open access to livestream for attendees' dropdown bug
Transfer as Gift - Delivery Now time fixed for non-GMT
Multi-date Mode - Duplicating Dates
Event waiting list display correction
Transfers - Failed! label improved depending on situations
Fix dates in Edit Profile > View Invoices
Season pass expiry display correction
Loading spinner improvement
Super trolley no longer shows events if Sales dates has passed nor if the events are sold out
Made clear that an event cannot be published without a long description
The link "Browse events " in the Ticket Wallet email takes to the search page
New Features
The Cocktail
A Funky Monkey Cocktail is so-named because it contains a key ingredient - a whole banana!
You'll need a blender for this one! Blend up equal parts Havana Rum, banana liqueur, white creme de cacao, coconut cream, single cream, milk and a whole banana with crushed ice. Serve with straws & enjoy with good company.