*FULL EBOOK* Accelerate Your Event and Ticket Sales: The Complete Guide
Access this full ebook for free today. It is the ultimate guide on the secrets to selling tickets and growing your events.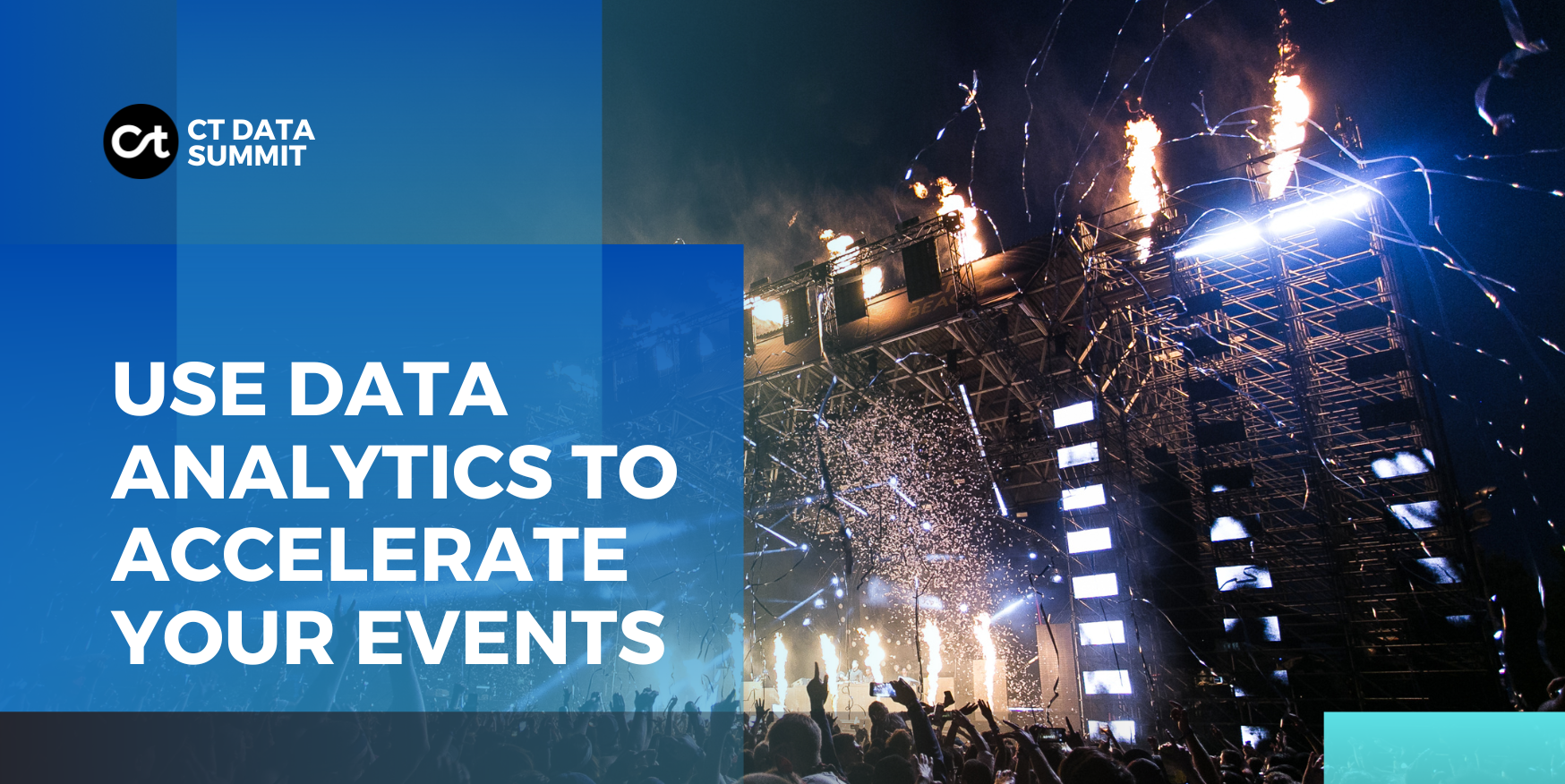 Welcome to your ultimate resource to master the art of selling out events and maximising ticket sales!
In today's competitive landscape, it's crucial for event organisers and ticket sellers to stay ahead of the game. Whether you're organising a corporate conference, music festival, or sports event, effectively marketing and selling tickets can be a challenging task. But fear not – this comprehensive guide is here to provide you with all the knowledge, strategies, and tactics you need to skyrocket your event and ticket sales.
But here's the exciting part – we believe in the power of sharing knowledge to empower others. That's why we are offering you a preview of this invaluable ebook absolutely free.
Unlock the door to unparalleled event and ticket sales success!
Continue reading how to grow your events and access your own data secrets.
Access the full ebook for free now!