Godfather Release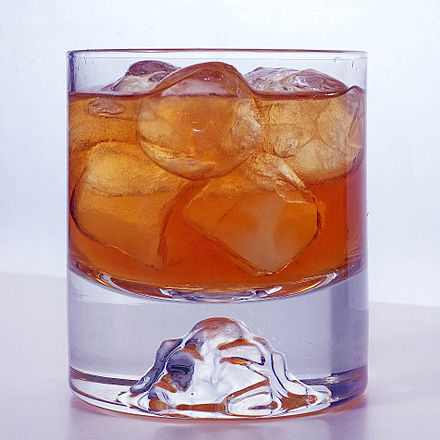 Godfather was released on November 24, 2021.
It contained the following bugfixes and improvements;
Super trolley does not work if the add-ons are empty
Calendar not displaying when no dates are added
Removed booking fees from mini term sheet
Refund page - Please email:null bugfix.
Review terms & publish event modal bugfix
Discount code shareable link bug
Season pass deletions not working properly
Customer lookup improvement
Box office search reinstated
Various dark mode fixes
Gift ticket email displaying wrong year
Update the refund booking fees option on date cancellation logic (option removed for refund booking fees)
Search bar no longer visible with no events to search
Clicking on Dashboard link sometimes appeared Terms and Publish page
Tickets - Total row is not aligned properly with columns data
New Features
The Cocktail
One of my personal new favourites.
It's pretty simple, and very tasty.
2 parts Scotch Whisky, 1 part Amaretto - serve on the rocks, garnish with orange peel - and enjoy.