Are you listening?
The evolution and boom of podcasts
'What are you listening to?' is no longer just about songs and albums, but it's your friends and family looking for their next podcast recommendation.
Podcasts have skyrocketed in recent years, and the demand for them only increased throughout the pandemic.
Podcasts have been around since the 1980s, but back then they were labelled 'audio blogging'. Apple's iTunes hosted podcasts from 2005 but the podcasting industry really amped up in 2018, when Spotify opened up podcasts to all their users. By the end of that year, Spotify's podcast listeners increased by 175%. Fast-forward to today and the platform has further integrated podcasts into their service, making Spotify the leading podcast streaming platform. It's clear podcasts are here to stay.
You only need a little bit of budget to get the right kit and then you can hit the ground running to start your own podcast. A podcast can be the foundations of your future career in the media industry.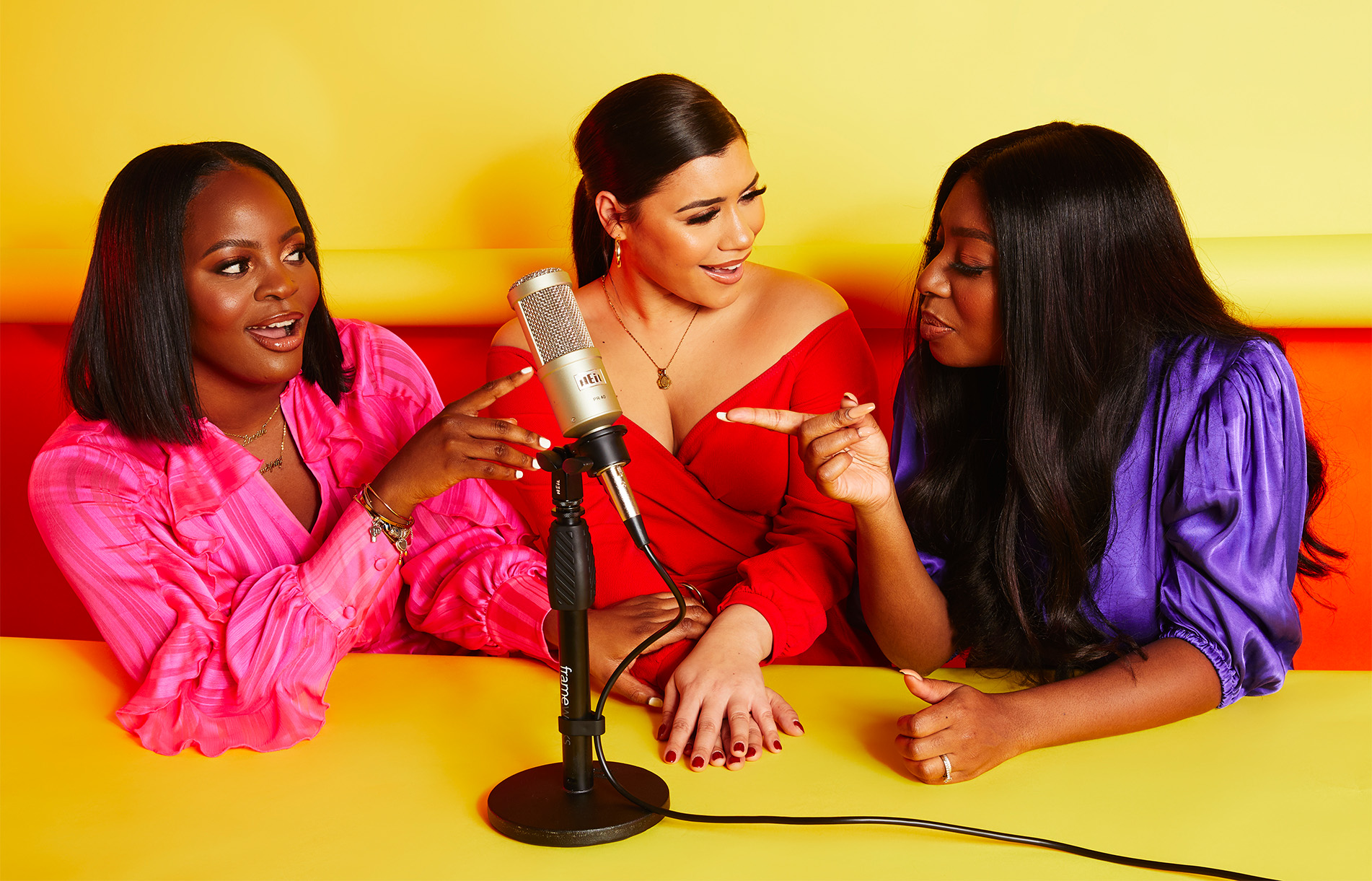 The Receipts Podcast is a great example of this. Hosts Milena, Tolly T and Audrey began their podcast in 2016 and over 200 episodes later, they have a 34.2k Instagram following, toured their podcast live across the country, took over BBC 1Xtra and are due to release a book later this year. Pretty amazing stuff once you learn they met over Twitter.
Podcasts are no longer something you just listen to on the go, it is a whole industry in its own right. You can tour a podcast and people will pay to see it! Even throughout the pandemic, podcasts moved online to live stream episodes to a virtual audience. A recent example being Something Rhymes with Purple and The Bugle.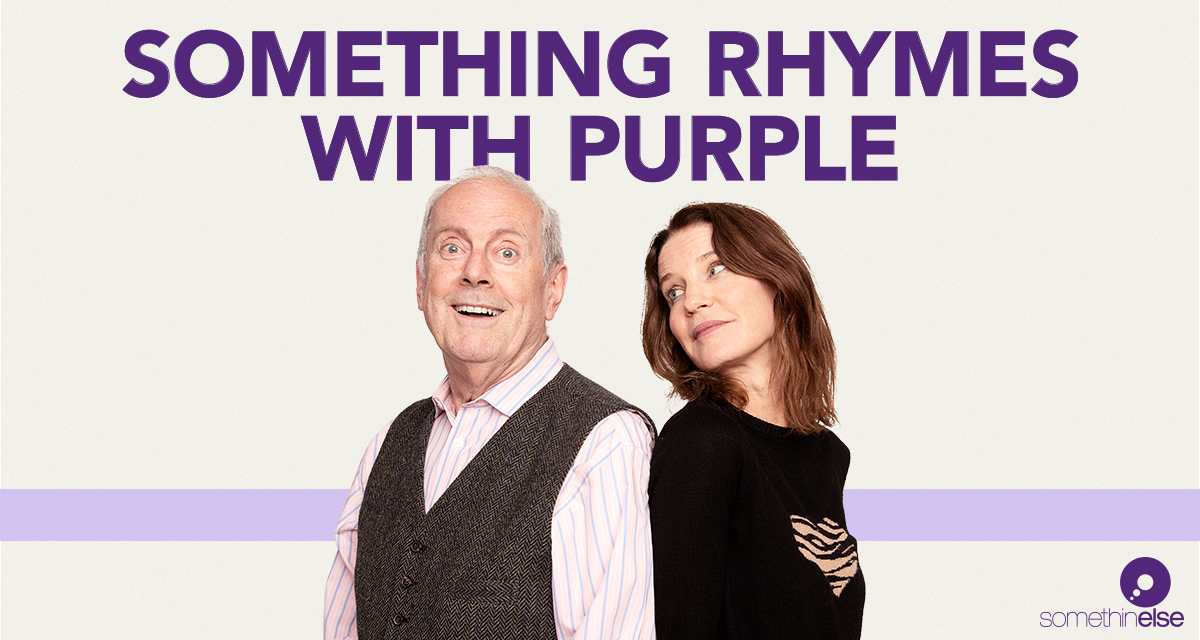 Livestreaming a podcast episode opens up another revenue stream that doesn't require too much investment or even extra marketing. It adds a 'special' element to the live episode and gives hosts a chance to engage with their audience, e.g. a live Q&A.
For a bit more information on how to live stream your podcast, find it here.