Join the Waiting List
Been pipped to the post for those must-have tickets? There's still a chance!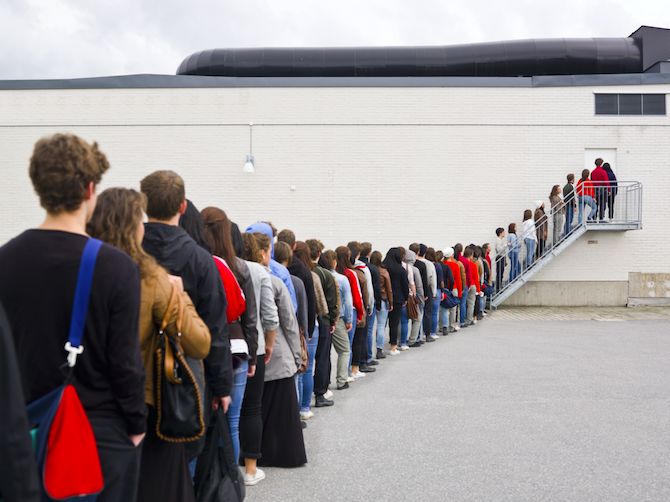 You know that little heart-dropping feeling when you see 'Sold Out'. Yeah, we've been there.
To offer a glimmer of hope, customers can join a Waiting List to get their hands on any tickets if they become available.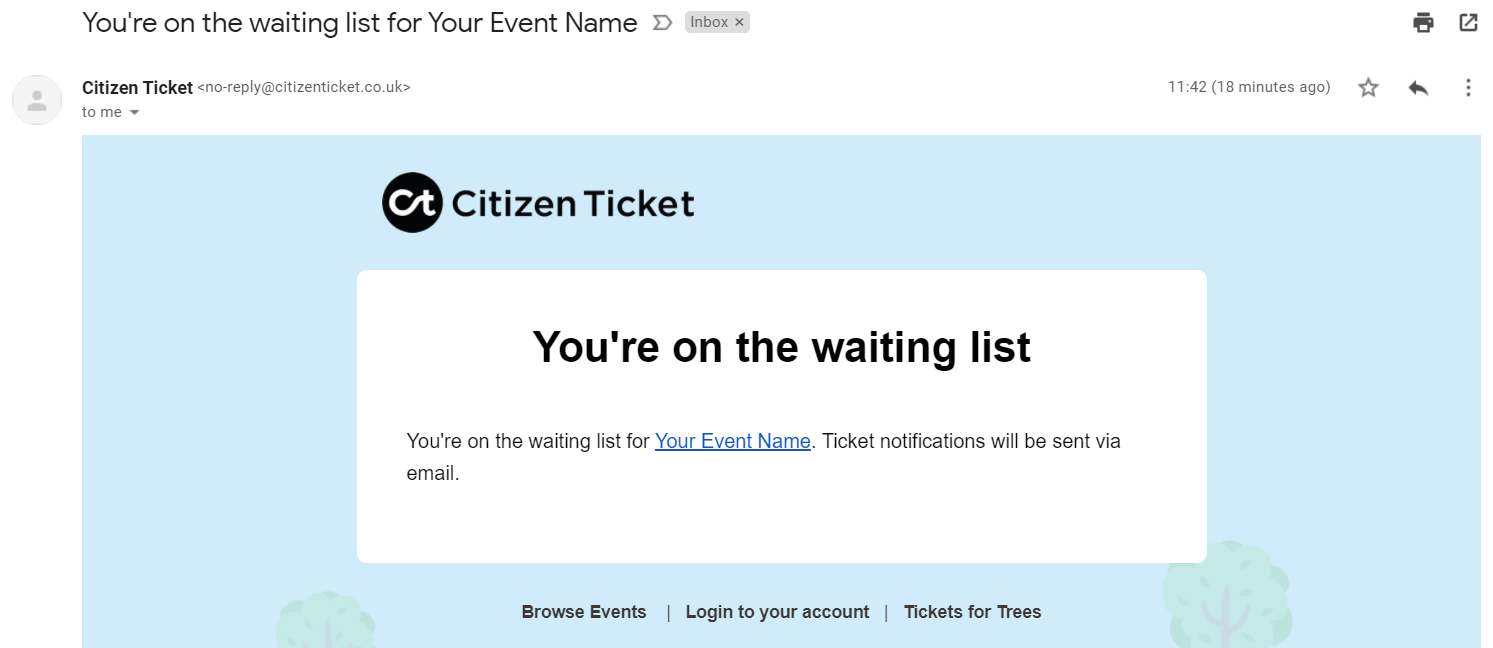 You can find the Waiting List feature in your Dashboard > Marketing > Waiting List > "Activate" tab.
Tick the "Waiting list active" box and hit "save".
Then, when tickets become available from refunds, exchanges or extra allocation, those on the waiting list can be notified via email, with a direct link to purchase those tickets.
You are able to view how many people have subscribed to the Waiting List.
You also can decide when you want to release those extra tickets to the waiting list in the "Email users" tab.
Want to know more about the waiting list feature? Head here.