Master of all
Using our platform to make money by sharing your skills
1, 2, 3! That's how many lockdowns the UK has been through.
Fingers crossed there isn't another but if lockdown has been kind to you and given you the time to develop your skills, then maybe now is the time for them to shine.
Whether you've found your love for baking, creative writing or picked up macrame (you know, those Instagramable plant hangers), you might be ready to share what you know with the rest of us.
Pandemic or not, there are always people looking to learn something new outside of their day job. However, the pandemic has made learning new skills more accessible by moving everything online. This also means you could have a global audience at the touch of your laptop.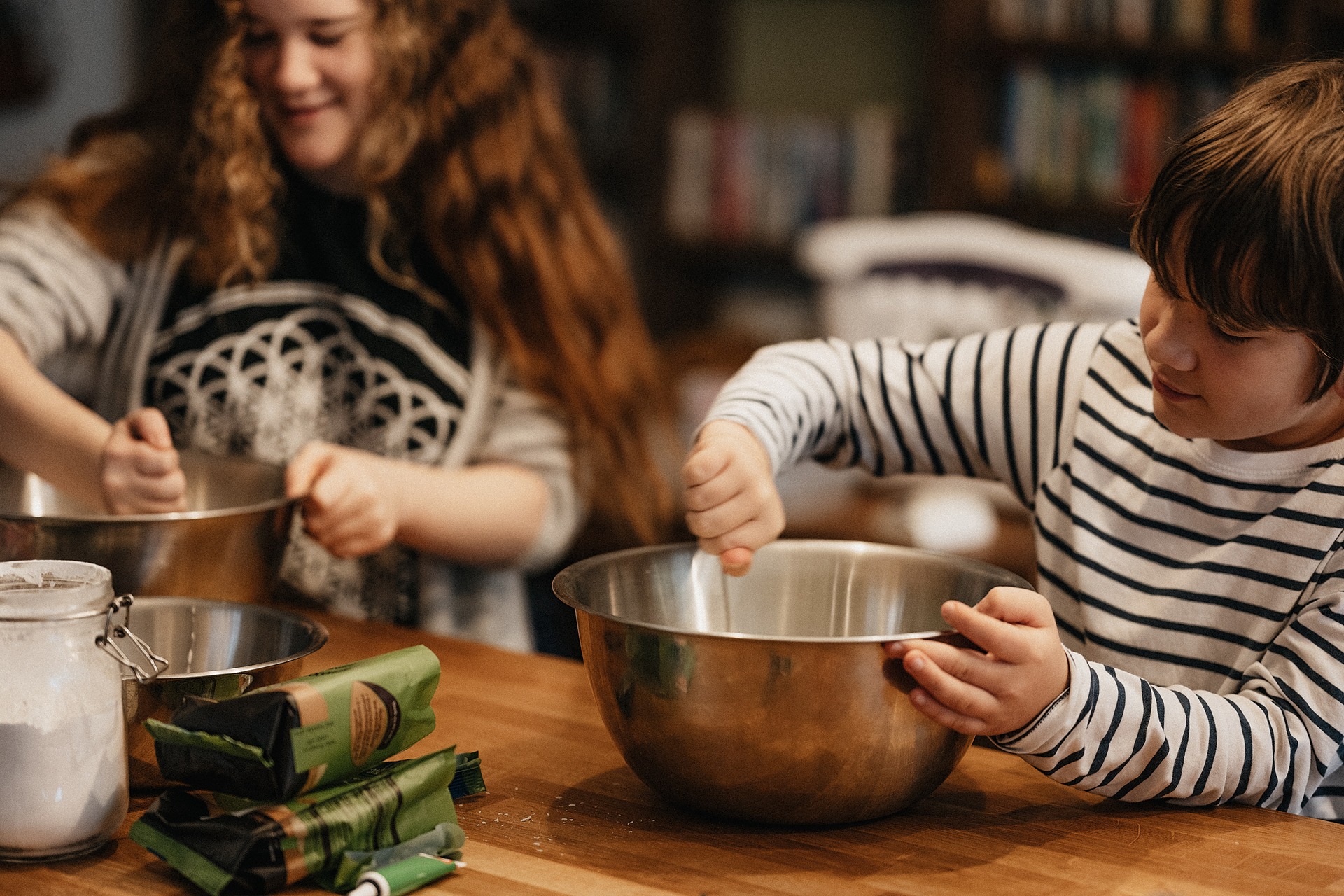 But know your value too! You have put the time and effort into learning or developing a skill, and people will pay to acknowledge this - as you would at an in-person class.
Our platform lets you sell tickets to your online classes and host them on here too! It's all done in one place, plus you get the tools to help you market your online classes.
Host an introduction to screen printing or set up an online crash course to master cocktail-making on Zoom (or. Take your pick, set up an online event and start profiting off what you know.
Want to know how you can engage with your attendees virtually? We've got that covered, head here.
For more help setting up your event, go to our organiser Help centre.
If you still have a couple of questions, let us know!