More Than Just A Screen
How you can still connect with your audience in a live stream.
We've probably never been further away from our audiences than we are now. But the audience is still there and they very much still want to attend events.
In the last year, we have seen event organisers innovate and adapt to bring their events to a digital platform. Livestreaming has come leaps and bounds, and here at Citizen Ticket we rapidly innovated to make sure our platform was up to the task of live streaming to a global audience.
Now we want to share the ways you can create an engaging event experience for you and the audience!
Zoom/Google Meet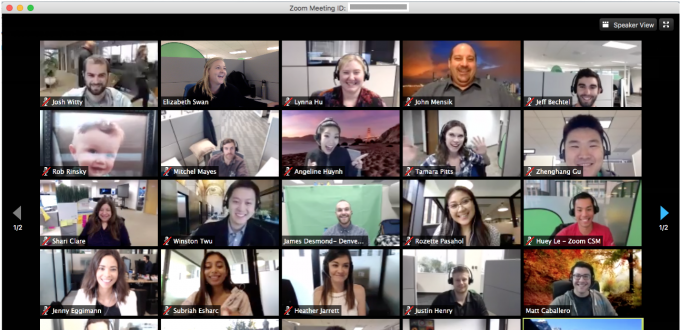 Video software became the lifeline to stay in touch with people over the pandemic, but it has been used widely within events as well.
When you live stream through our platform, you can set up a Zoom or Google Meet call within the live stream. For example, you could use it as a "front-row" for some back-and-forth with ticket holders during a comedy event!
Emoji Reactions 😀👍😜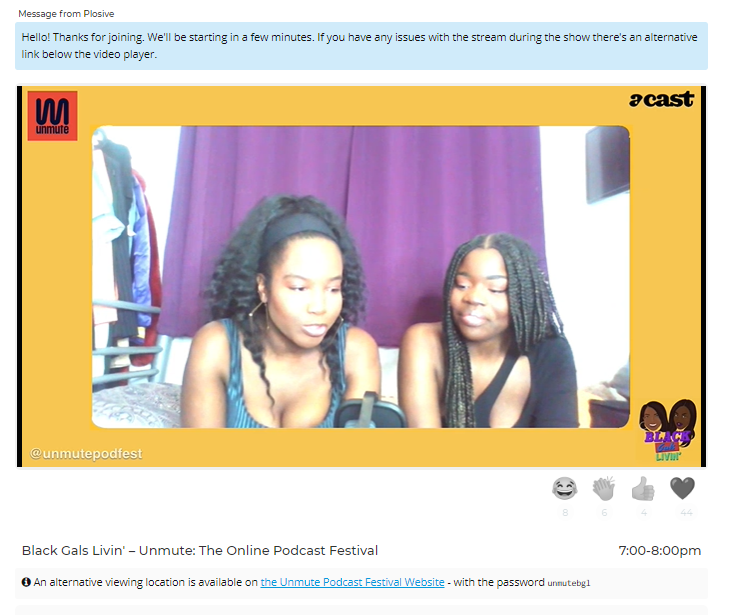 When you live stream on our platform, the audience can send emoji reactions throughout the event. These emoji reactions are displayed to you and the audience. A nice way for the audience to show the event some love!
Slido
Have you heard of Slido? It's an online tool that lets you set up quizzes, polls and questions to ask your audience. You share a unique link or code and the audience can answer live from their phone or laptop!
This is great if you're hosting a panel discussion. You could let the audience vote on the topics that they want to have discussed.
Instagram Stories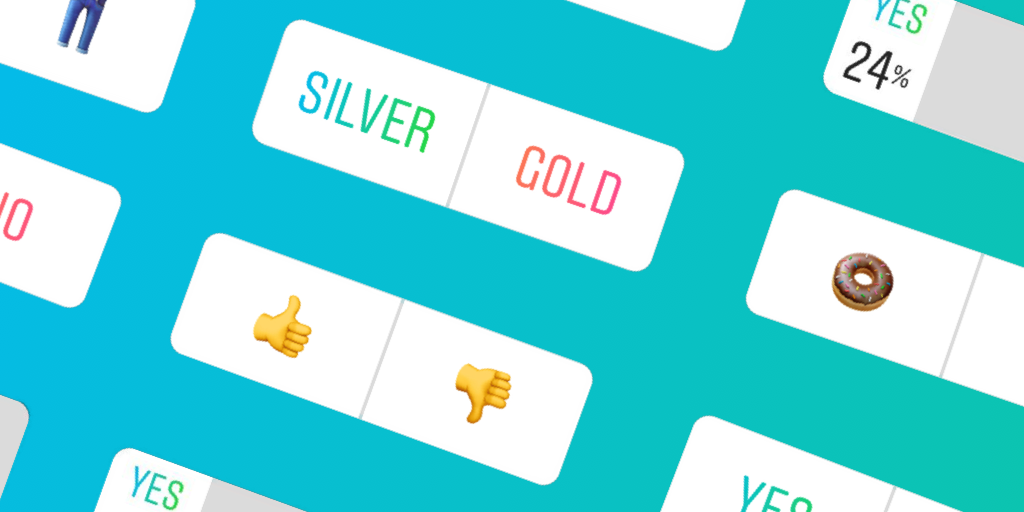 If you have an Instagram account you can ask your followers to submit questions or vote on a poll through Instagram stories.
These methods can help your audience feel more involved in your event and enhance the experience!
Set up your next live stream event here.