You may have noticed - CitizenTicket.com is now our primary domain!
All previous links will be redirected with a 301 redirect, and all email address (@citizenticket.co.uk) will continue to receive email.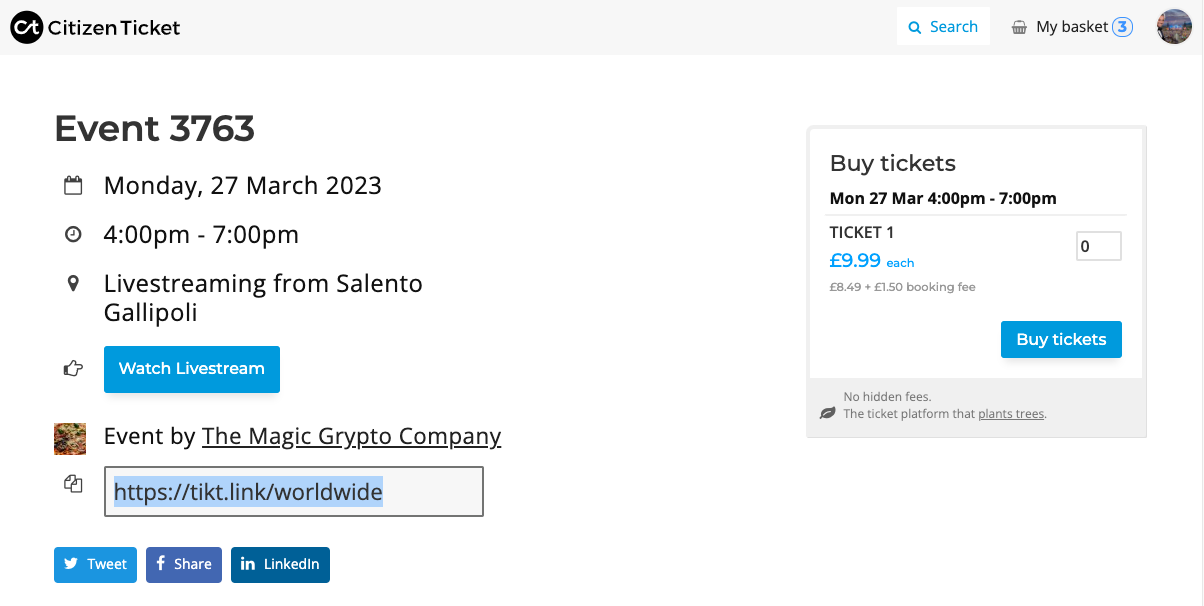 We're also retiring ctzn.tk for our new short-link domain, tikt.link. We'll maintain ctzn.tk for another year, so existing shared short-links will continue to redirect.