New Platform Updates!
Want to know which new features are ready for you to play around with?
We're always working on new ways to make our platform work better for you. Now we've got enough updates to even write a blog about them!
These new or revamped features will make selling tickets or hosting your experiences more seamless - whether you're putting on an experience for 500 people to 50 people. Let's get into them.
Traffic Light Time Slots
Traffic Light Time Slots colour the customers' calendar widget dates and time slots when purchasing a ticket.
They intuitively indicate to the user whether a specific time or date is available, has low availability, or is sold out, using the familiar red/amber/green system.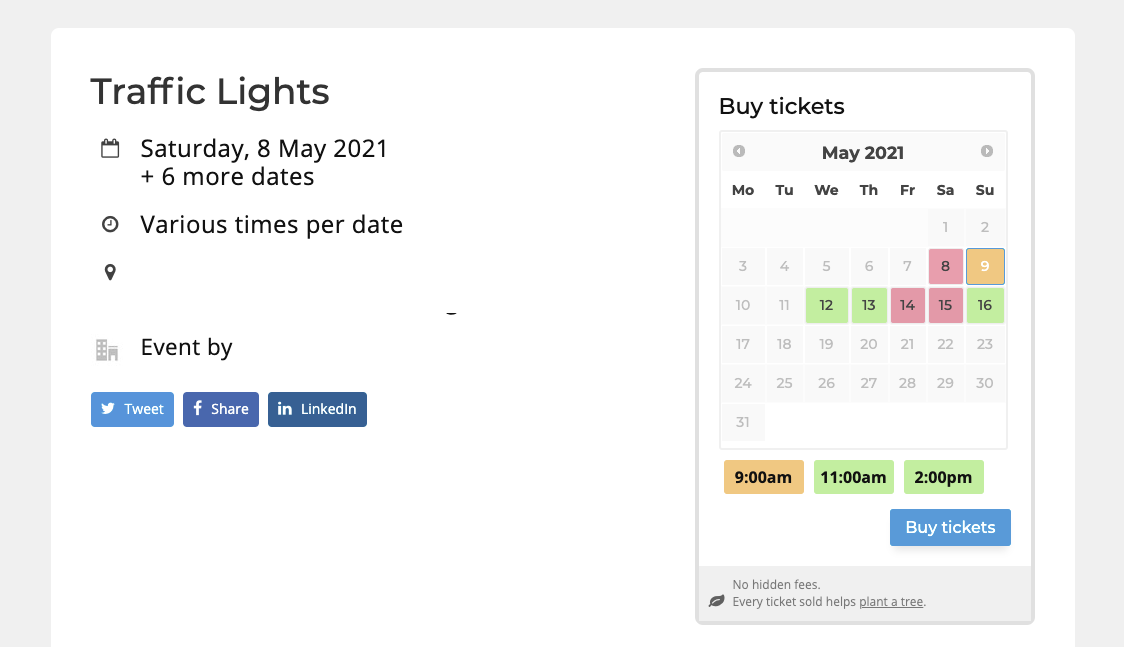 This feature can be turned on by you as an organiser by visiting the "Time Slot" panel. Here you can choose the percentage of the tickets remaining in a time slot that will turn it from green to orange.
It will work whether you are using automatic capacities, regular quantities, or making use of the foundation ticket feature.
Whitelabel Livestream Embed
Want to embed a livestream straight onto your website? Really handy if you want your viewer to stick around on your website for a while, maybe to buy some merch? Or tickets to a future show?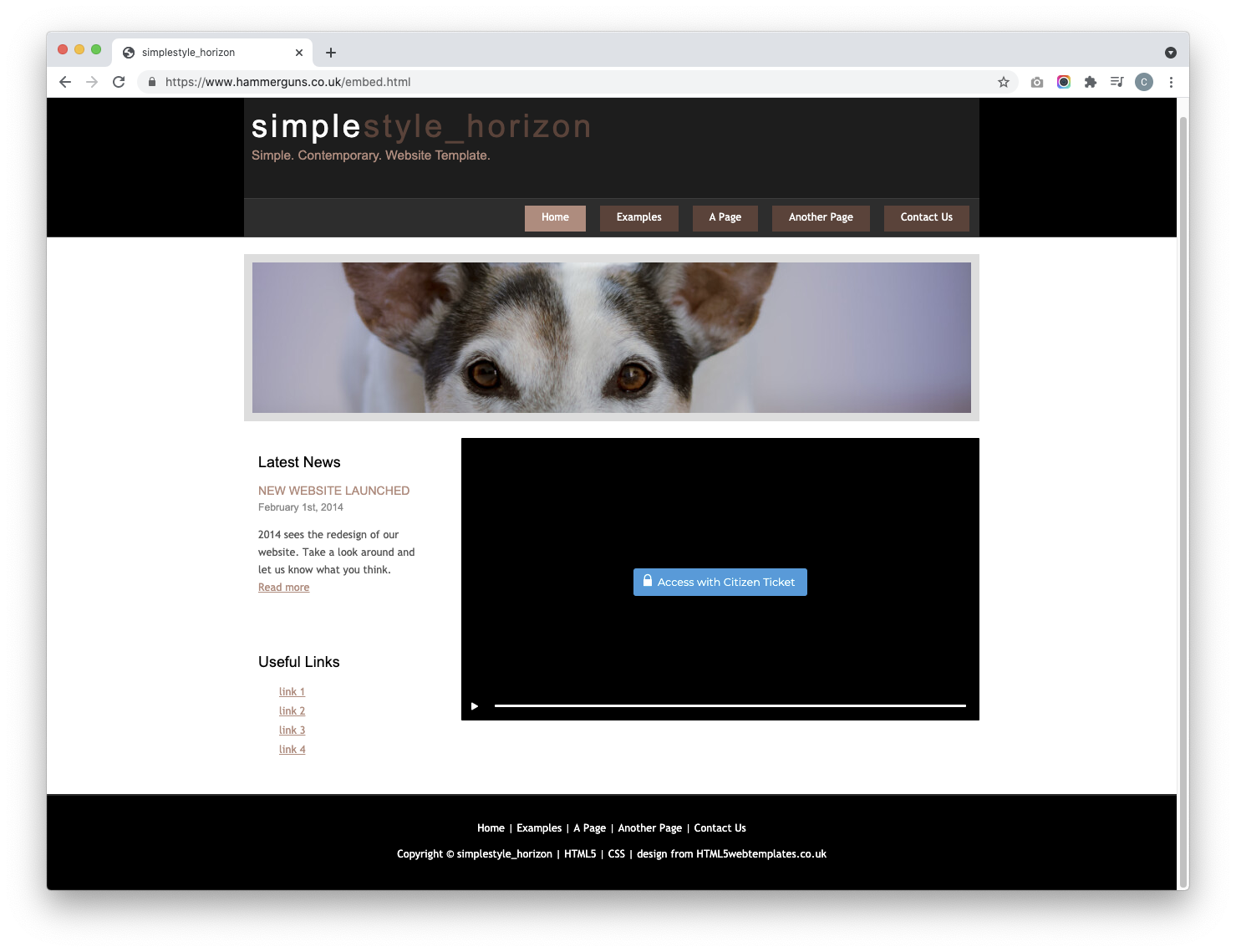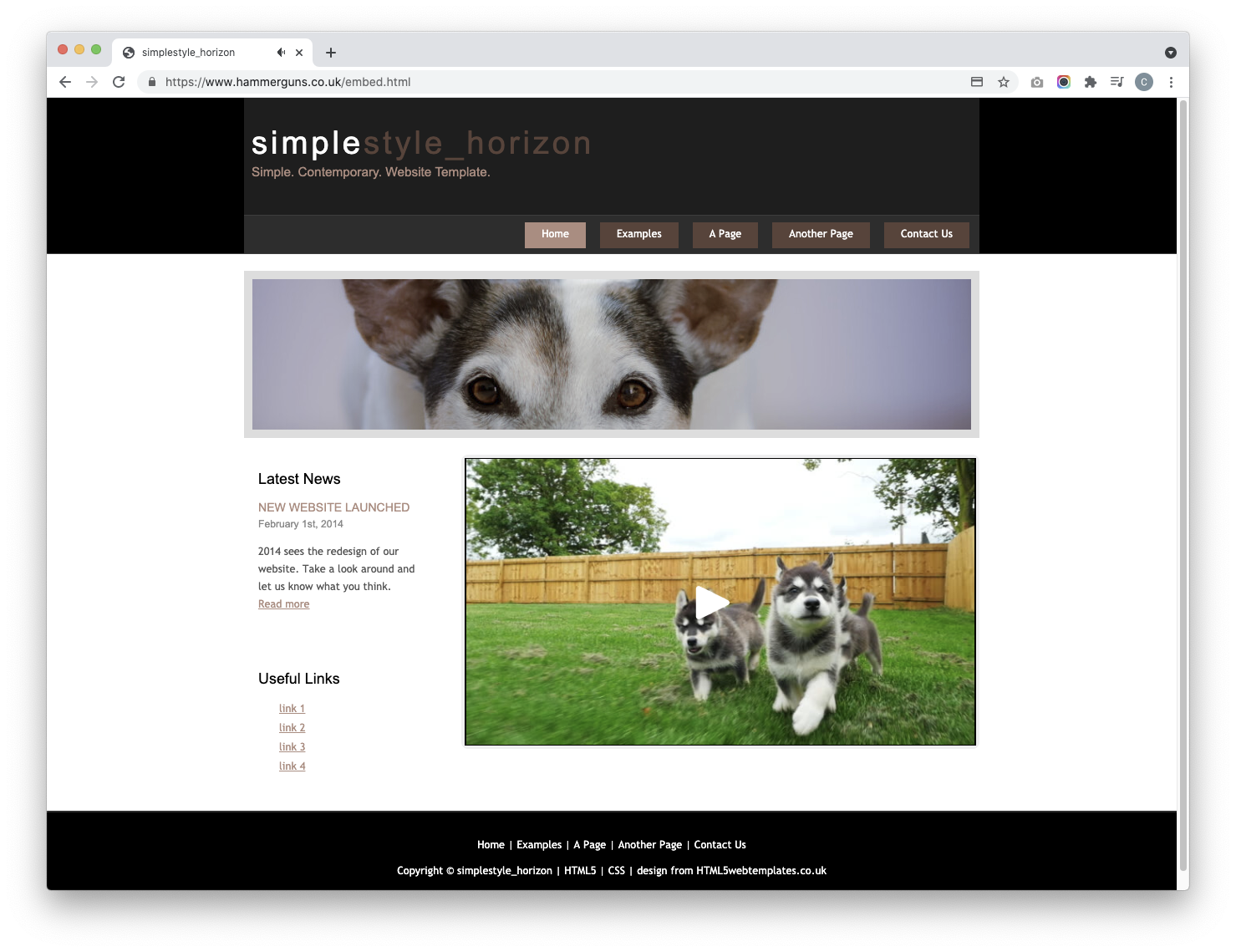 The Whitelabel Livestream Embed allows you to simply copy and paste a snippet of HTML code, effectively embedding the livestream player within your own web design.
You can also embed broadcast messages alongside it. You also get the option of extra features to add simple codes, including handling the 'going live' button press, the broadcast message, and a viewer count.
How does it work?
The customer will buy a ticket like normal.
They'll then visit your webpage and from there they'll be directed to the Citizen Ticket access page.
The customer admits their ticket and is returned to your webpage.
The customer can now watch the livestream from within your webpage.
Continue Shopping
We don't want to slow down anyone spending spree, especially when they could potentially miss out on something they love! So we've added a continue shopping feature for when they're not quite done.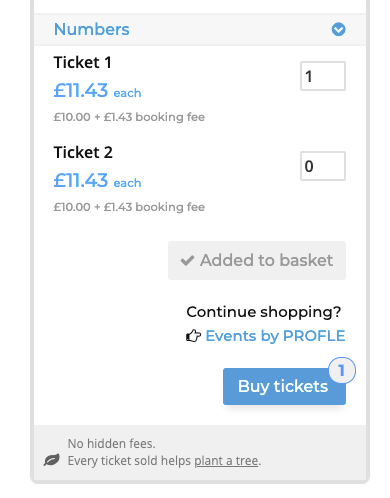 The Continue Shopping functionality encourages your customers to browse through your other events before proceeding to checkout. We've added an "Add Tickets" extra button and a prompt to "Continue Shopping" when adding to the basket.
You can now enable this functionality yourself on a per-event basis through your event dashboard.
Shipping / Delivery Address Options
Simple as it may be, you can now give customers the option to differentiate their billing and delivery address.
You can mark a ticket as 'Requires Delivery Address' from within the advanced ticket form to unlock this function. When a customer purchases a ticket of this type, they'll be prompted during the checkout to provide a delivery address for their purchase, which may be separate from their billing address.
On the organiser side, we've got a new "Shipping" dashboard. You can see recent orders, with dates, items & delivery addresses. You can also set an order as "Mark as Shipped", to keep on top of which orders you've processed.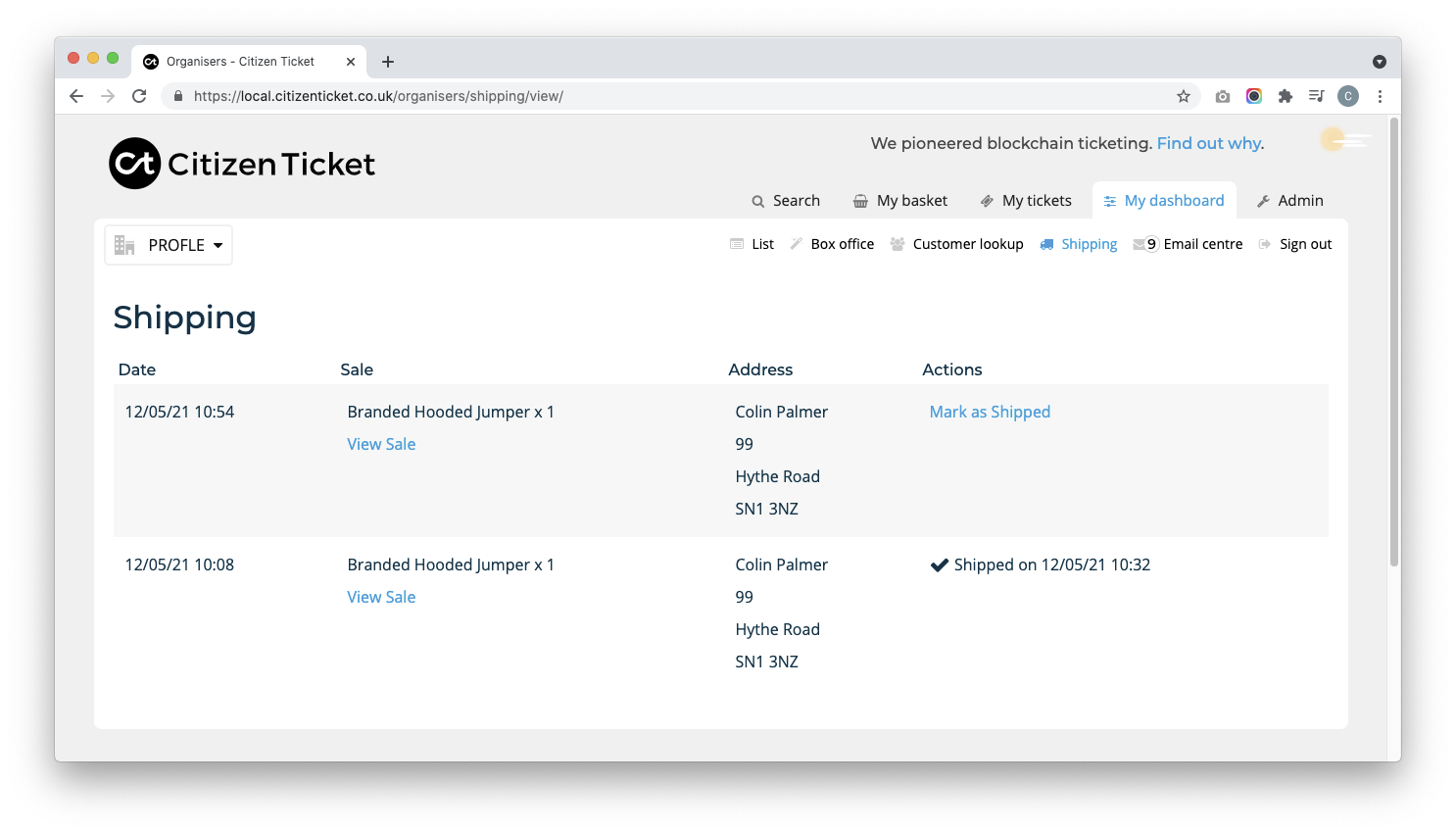 So you might have guessed there's plenty of new things to try out and we'd love to know how you get on using them! Drop us a message if you have any feedback or thoughts.