Minor Improvements (Raz)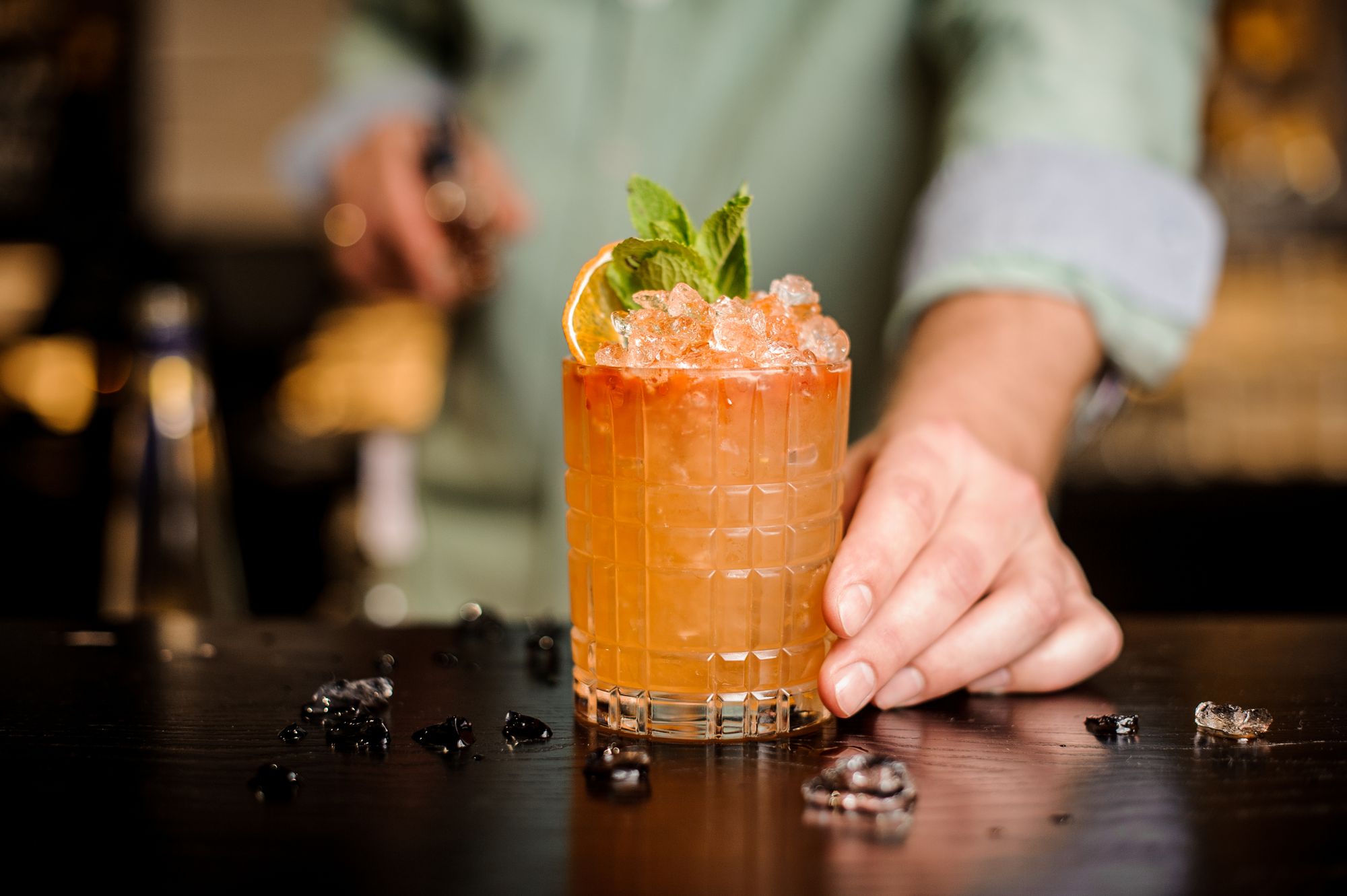 We've introduced many minor improvements in the Raz release.
Customers can apply for multiple refunds for the same receipt, for example, if they purchased many different events for the same festival.
Cloning ticket types can take a long time, so we've introduced a progress bar for some visual feedback.
WhatsApp & Facebook Messenger will display a preview image when you share an event.
The After Sale Message will apply to the whole event, rather than just a single date/time slot.
You can now add custom images to the After Sale Message.
The Tickets: Refunds & Returns page has been improved for usability and clarity.
If you use a third party payment integration, such as Square, the third party ID will be listed in the Sales Export.