Minor Improvements (Sangria)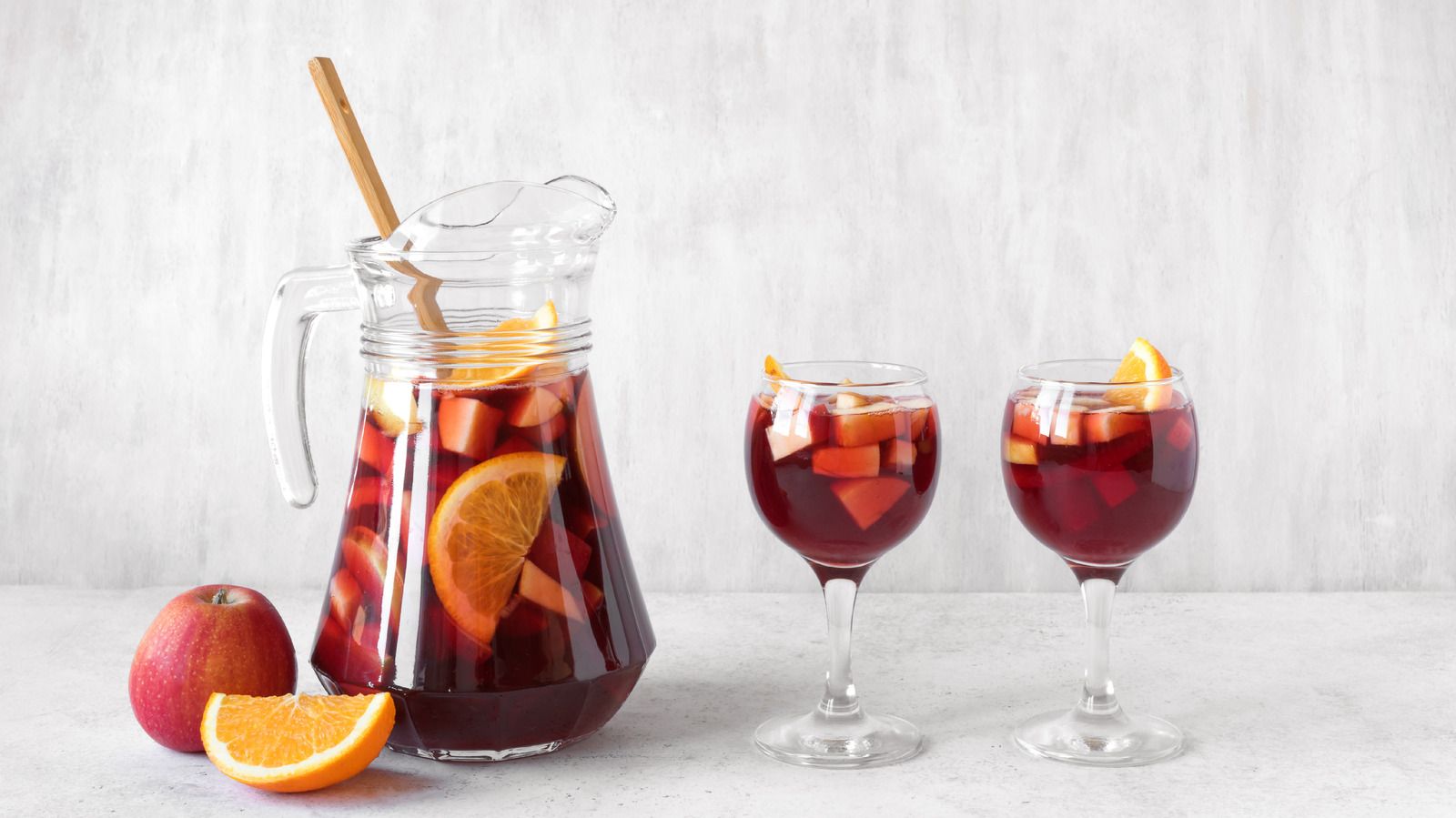 We've introduced many minor improvements in the Sangria release.
For Raz' Release's new feature: Ticket Type Activation Scheduling - you'll now receive a notification when this happens.
Time Slot Settings - Shortcut added to the main list of options within the Event Dashboard.
New passwords created have to conform to our new password policy - soon to be enforced for all organisers.
The terms 'Full Refund' are detected in a cancellation message, to flag and help prevent confusion for customers.
The Reset Password flow has been improved for customers.
In-app browsers (such as facebook) cannot use the checkout for security and compatibility reasons. An alternative method is provided.
We've updated the images for customers browsing events to be larger and more crisp.