Released in El Diablo
The Season Pass functionality has been brought together in one unified UI for our Advanced Plan organisers.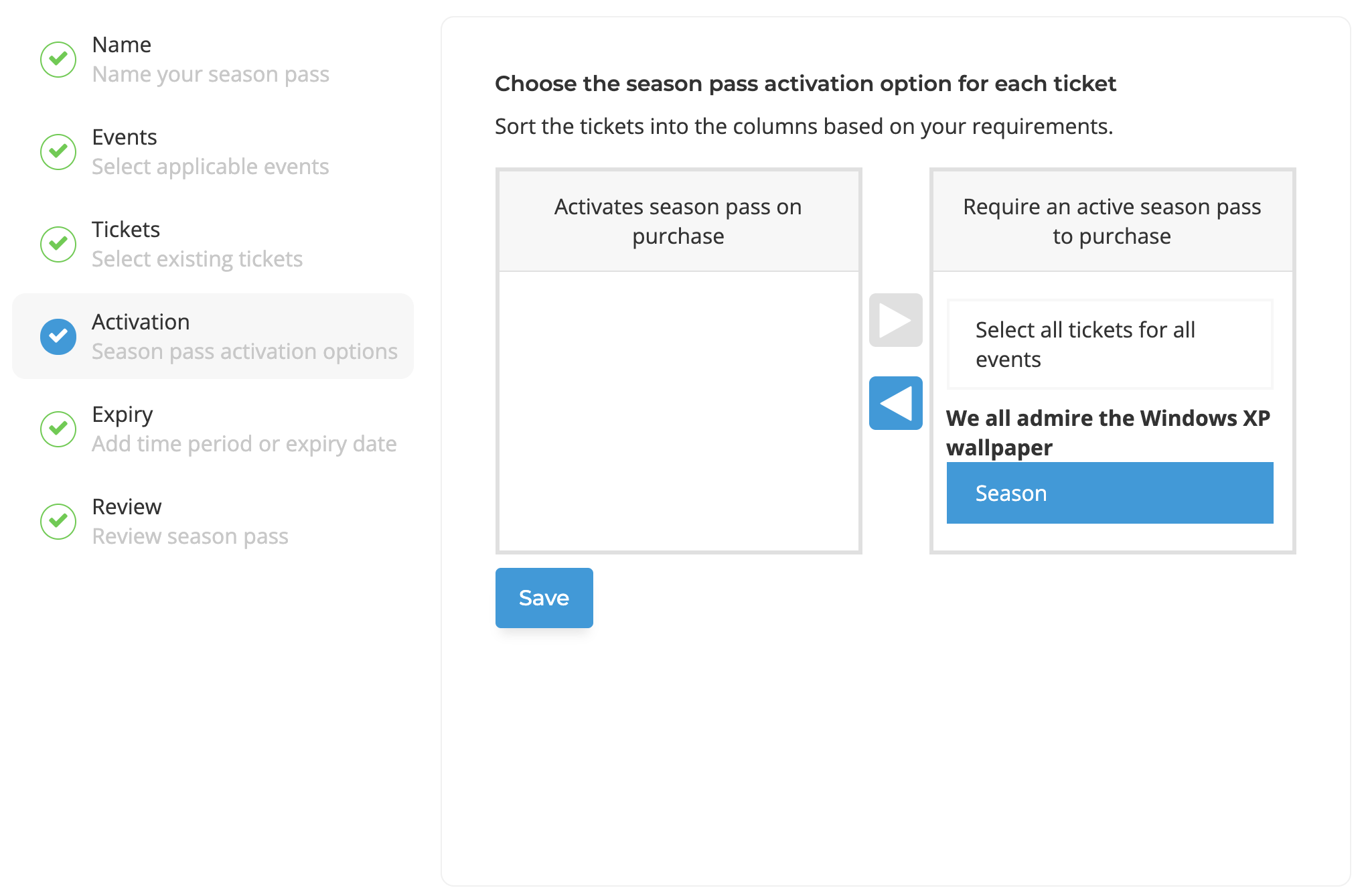 Season Pass is a versatile feature set that can be used to manage Sport Seasons, Festival Seasons, Annual Membership, Class Passes and more.
To find out more, visit Season Passes in your Dashboard or talk to your Account Manager.