Sign in by code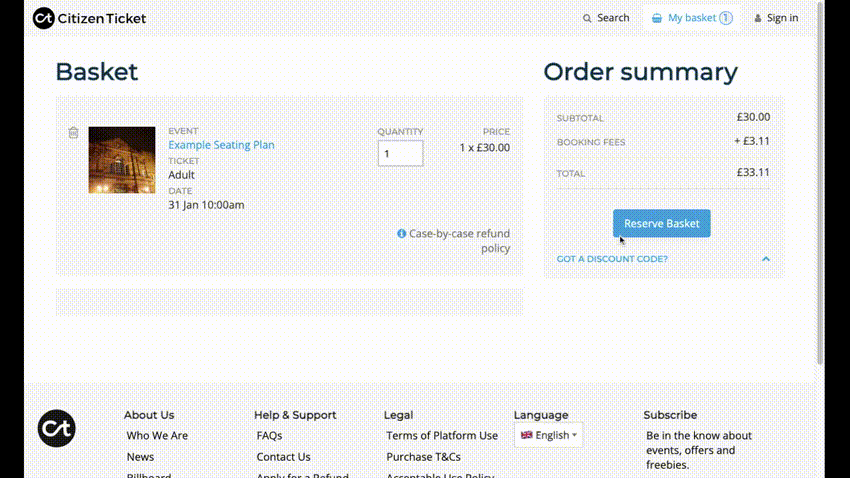 After customer feedback, we've overhauled the sign-in experience when checking out.
Customers (who aren't signed in) are now asked to provide an email address, and then verify the code that gets sent to their inbox.
This reduces a few points of friction within the checkout - customers don't have to think or decide on various options, they just have to follow the instructions through to payment.
This new sign-in method has replaced the 'Smart Access' code. It has other benefits too, such as preventing unintended browser switching, and security improvements.