Organiser Page Design Update
Your organiser public page just got updated.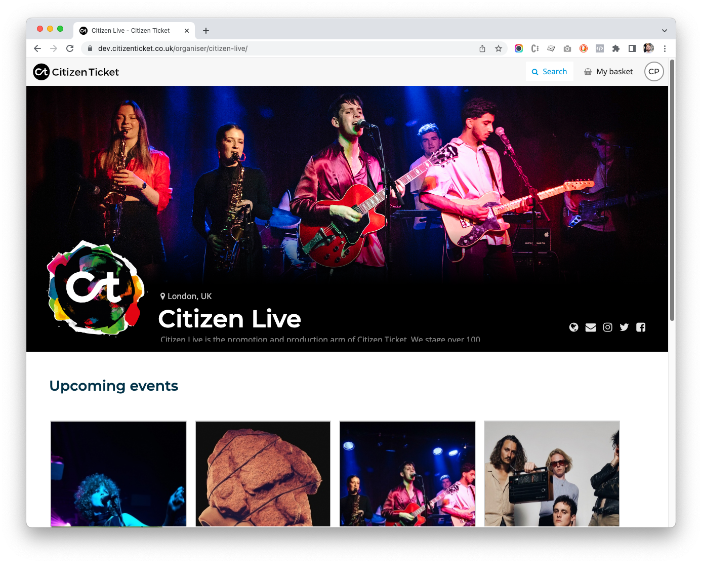 You can set:
A large background photo
A location for your organisation (free text input)
Instagram, Twitter, Facebook and WWW links
Your existing Organiser name, blurb and profile photo should fit nicely - you can of course choose to change these, too.
Update your profile today by visiting the Organiser Settings from the bottom left of your Organiser Dashboard.