Warn when purchasing different times to the same event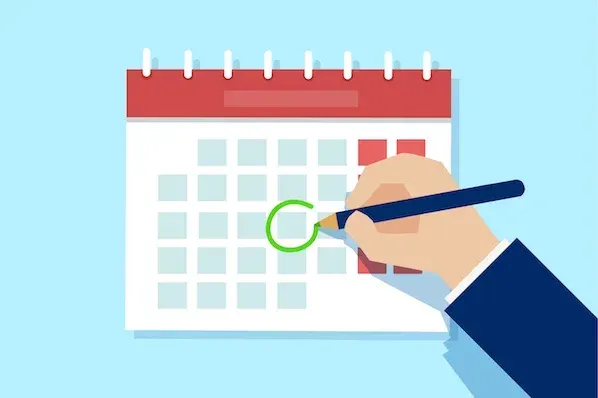 Picking and choosing a timeslot for a few weeks ahead can be a mission. Speaking to friends, family. Looking at calendars, and planning days. Returning the next day to complete your booking once everyone's confirmed.
If along the way, you've mixed and matched times & dates for your tickets, this can be hard to spot.
We'll now alert you if your basket doesn't match up, to avoid disappointment on the day. If your choice was intentional, you're still able to complete the purchase.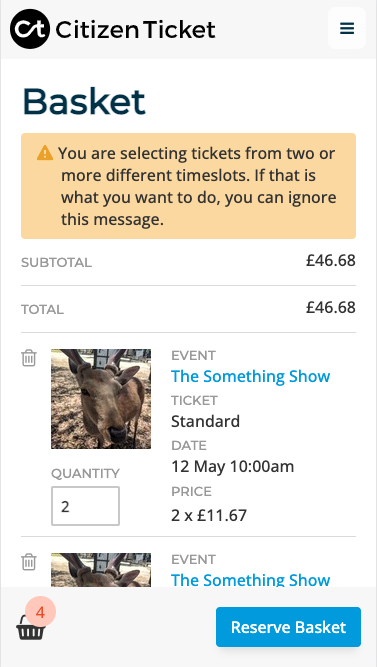 Organisers - you can turn this off for your event if it doesn't apply for you under Dates > Time slots > Settings. Otherwise, it's enabled by default (and recommended).