We've got royalties covered
We've done the legal leg work to make your live stream events performance compliant.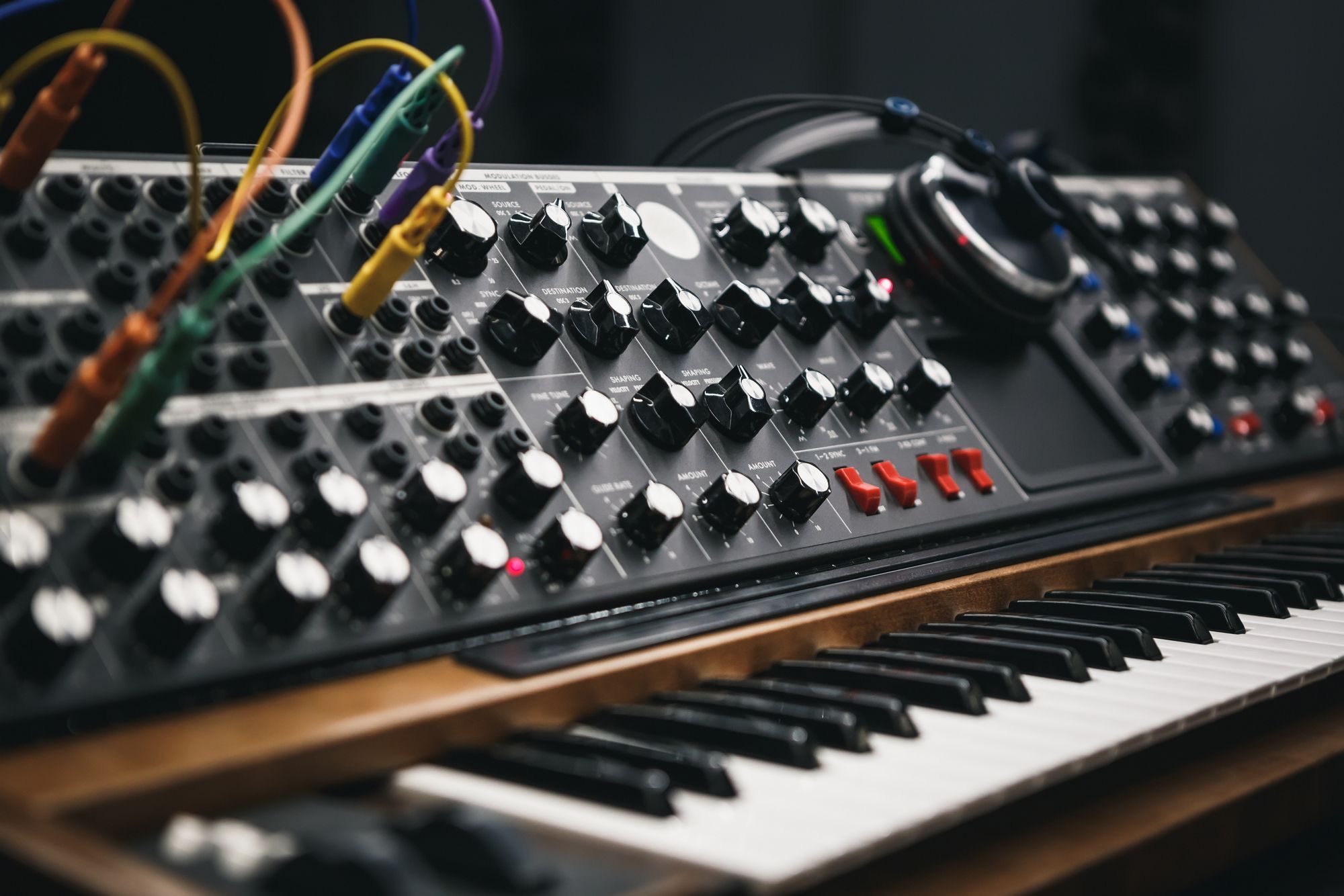 If you organise events you're probably very familiar with the challenges that can surround royalties. They take time to find, and more time to acquire.
We're making this process a lot quicker. We are now fully PRS (Performing Right Society) licenced by PRS for Music. This means that when you live stream a music event through our platform, you don't have to worry about collecting royalties for the music you perform or play. Royalties are one of the top forms of income for artists and we want to make sure they get paid fairly, as we think they're important.
Legal talk
Once a piece of music is created and documented it is protected by copyright (under the UK Copyright, Designs and Patents Act 1988). So... legal permission is needed from every single rights holder whose music you play or perform. PRS for Music provides legal permission on behalf of ALOT of artists.
Our licence means that you can sue virtually all commercially-released music in the UK within your live stream! This is just one way we are helping you simplify bringing your events to the screen.

All-inclusive
You don't need to worry about additional fees for this perk, as all features we offer for live streams are included in our Advanced & Professional plans. This includes our watch again feature allowing your ticket holders to re-live the show again straight after the live stream has ended.
Does the long-anticipated complete lockdown lift on the 19th of July mean that live-streaming will become a distant memory? We think not! Hybrid events (events that are both IRL and live-streamed) allow you to increase the accessibility of your event as well as reach a global audience.
We think that life post lockdown will still hold many opportunities for live streaming. Best of luck with your next event!